Memories of the civil rights movement in America vividly play out in black and white, and usually you will see a series of monochrome, grainy images set into movies. The shots of Martin Luther King Jr, Charles Moore and Little Rock Nine bring unforgettable memories of demonstrations, violence and the overall determination of African Americans. Today, the photographing freedom project aims at bringing on new vibrance to the contrast history with a museum and book exhibition that will include some never seen before images, and many of them, in striking full color.
The images come from photographer Mary King, who during the critical years of 1964-65 captured subjects in and around the Mississippi Delta region as it began to cast off the chains of Jim Crow. She worked with the Student Nonviolent Coordinating Committee at the time, and was embedded in the push for voting equality–her slides bear witness to black Southerners who risked everything for their right to vote. "It was a view of human potential that people still don't see when they see the Civil Rights Movement. They think of big leaders, but the essence of the Civil Rights Movement was much more diffuse," King said in the promotional video for her project. We see grandmothers on shanty porches, couples dressed for work and a young girl treating herself to ice cream on a ragged lawn. The bonneted silhouette of a woman waiting (for what?) inside a City Hall and the blurry faces of a white couple flying the Confederate Flag from their car convey racial strife in all its equal stillness and motion.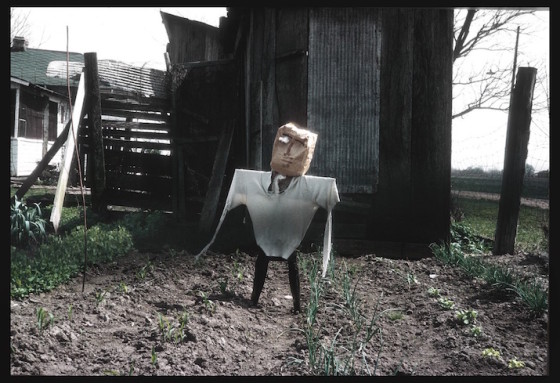 Working with Kickstarter to better fund her upcoming exhibition and volume, King has offered those troubled by today's civil rights issues to help further the remembrance of its past. The book project hopes to reconnect King, 50 years later, with some of the surviving subjects of her images. And even though her project, as of press time, been fully-funded, consider donating further to her cause here.
Read more at: http://www.okayplayer.com/news/mary-elizabeth-king-civil-rights-movement-photographs.html