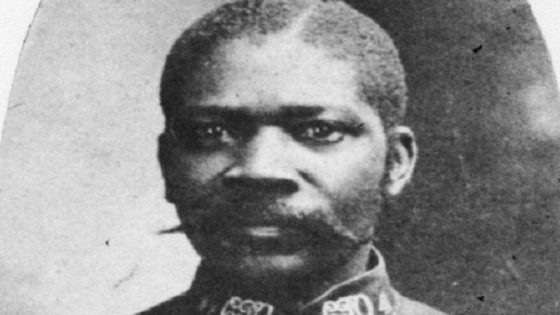 Albert Jackson is recorded as the first black postal carrier in Toronto, Canada.
Jackson's mother fled slavery in the United States traveling with six children along the Underground Railroad. The family later arrived in Toronto, Canada.
Jackson attended school in Toronto and after receiving his education he applied for a job as a postal worker in 1882. After being hired as a postal worker, Jackson had a difficult time getting the proper training. No white employees wanted to train him because he was black. Due to the protests of the white employees, Jackson was reassigned to the menial job of hall porter, which only fueled the controversy. However, Toronto's black community rallied together to get politicians to ensure Jackson would receive the training he needed.
Prime Minister Sir John A. Macdonald eventually recognized how important the issue was within the black community and intervened to help Jackson finally get the training needed to by the city's first black postal carrier.
sources:
https://www.thestar.com/life/2013/03/22/union_honouring_family_of_albert_jackson_torontos_first_black_postman.html