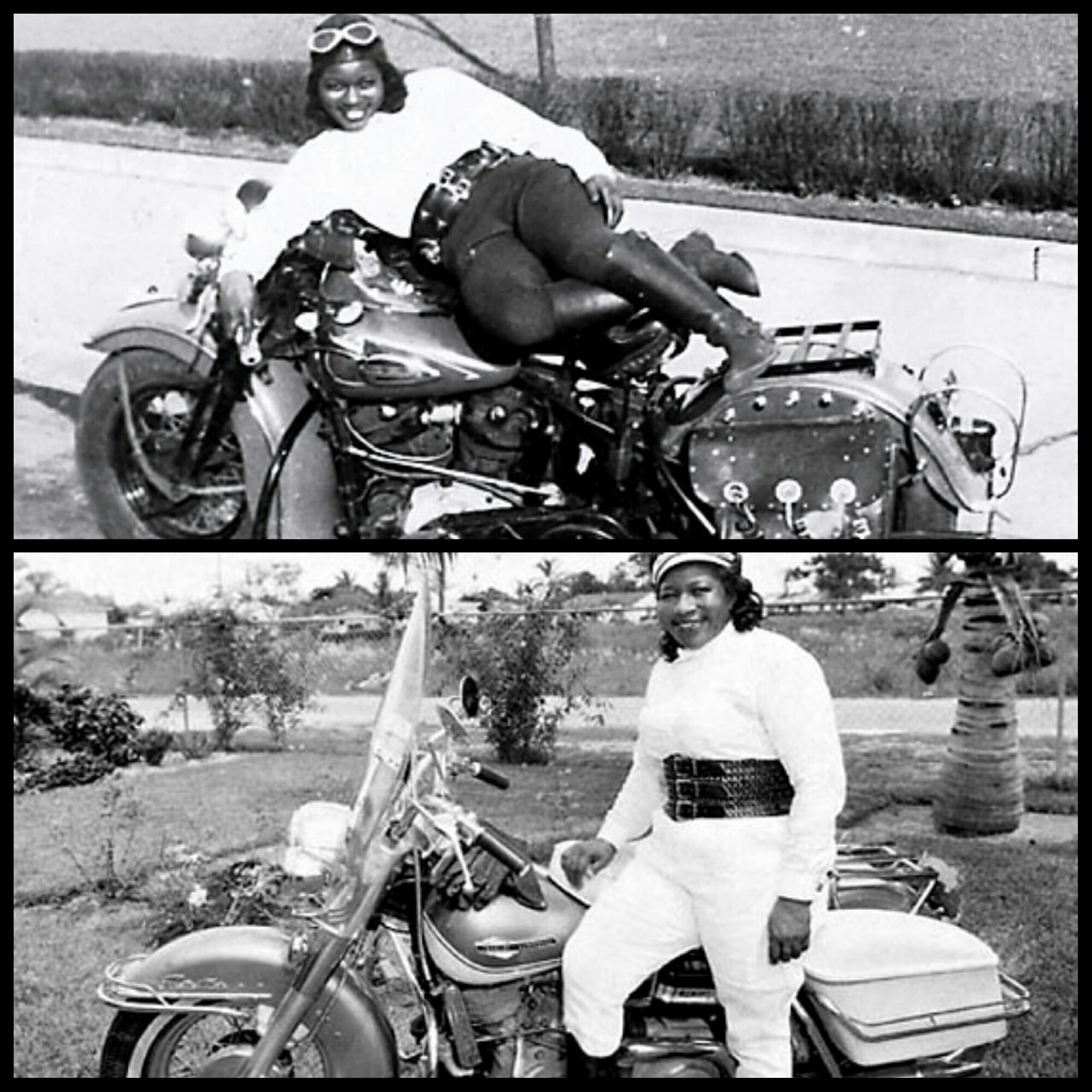 Bessie Stringfield was born in Kingston, Jamaica but made history in America.
She is best known for being the 1st African-American woman to ride across the United States solo. Nicknamed "The Motorcycle Queen of Miami", she served as one of the few motorcycle despatch riders for the United States military during World War II.
Stringfield is credited with breaking down barriers for both women and African-American motorcyclists.
In 1990, The American Motorcyclist Association (AMA) paid tribute to her in their inaugural "Heroes of Harley-Davidson" exhibition, she owned 27 of their motorcycles.
Stringfield had a heart condition but she continued to ride up until her death in 1993, she was 82.
In 2000, the award bestowed by the AMA for "Superior Achievement by a Female Motorcyclist" is named in her honor.
Then in 2002, Stringfield was inducted into the Motorcycle Hall of Fame.