Robert Clifton Weaver was an economist, academic, and political administrator; he served as the first United States Secretary of Housing and Urban Development from 1966 to 1968, in the new agency established in 1965 under President Lyndon B. Johnson. Weaver was the first African American to be appointed to a US cabinet-level position.
Weaver was born on December 29, 1907, into a middle-class family in Washington, D.C. His parents were Morgan Weaver, a postal worker, and Margaret Freeman. His maternal grandfather was Dr. Robert Tanner Freeman, the first African American to graduate from Harvard in dentistry.
Weaver attended the M Street High School, now known as Dunbar High School. After graduation, he attended Harvard University, where he earned a Bachelor of Science and Master of Arts degree. He also earned a Doctor of Philosophy degree in economics, completing his doctorate in 1934.
He was appointed as an aide to United States Secretary of the Interior Harold L. Ickes. With a reputation for knowledge about housing issues, in 1934, Weaver was invited to join President Franklin D. Roosevelt's Black Cabinet.
As a part of the "Black Cabinet" in the administration of President Franklin D. Roosevelt, Dr. Weaver was one of a group of blacks who specialized in housing, education, and employment. After being hired as race relations advisers in various Federal agencies, they pressured and persuaded the White House to provide more jobs, better educational opportunities, and equal rights.
Weaver was also one of the original directors of the Municipal Assistance Corporation, which was formed to rescue New York City from a financial crisis in the 1970's.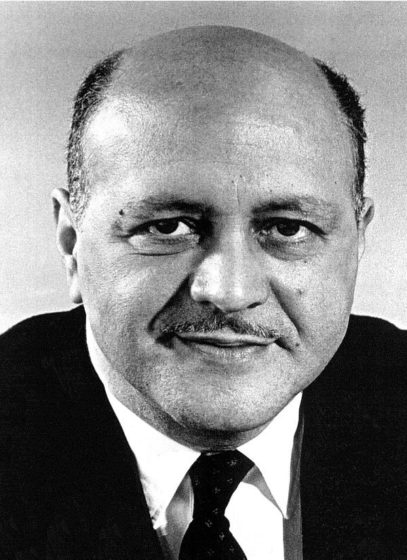 source:
https://en.wikipedia.org/wiki/Robert_C._Weaver