Robert Oliver Lowery was the 21st New York City Fire Commissioner. He was the first African American fire commissioner to serve for a major U.S. city. Lowery was sworn in by Mayor John V. Lindsay on January 1, 1966, and served in that position until his resignation on September 29, 1973.
Lowery was born on April 20, 1916. He left a job in Harlem as head Usher for the Alhambra Theater for his first civil service appointment. He served a year as a subway conductor in the transit authority, after taking numerous tests.
He was appointed as a fireman in 1941 and later promoted to fire marshal in 1946. The same year, 1946, Lowery won a commendation for arresting a man for 30 acts of arson and burglary. In 1960, he was cited for capturing an armed arsonist, and the next year became an acting lieutenant in the Bureau of Fire Investigation.
Lowery was appointed Deputy Fire Commission but faced racial issues in 1963. Striving to increase the proportion of blacks and the sensitivity of whites. He also raised the number of black firefighters assigned to black neighborhoods, as well as the number of blacks in leadership roles.
On November 23, 1965, incoming Mayor Lindsay announced the appointment of Lowery as Fire Commissioner of the New York City Fire Department. He was the first commissioner level appointment announced by the Mayor-elect. Lowery, who was the first African American to serve as a Fire Commissioner of a major U.S. city, served in that position for more than 7 years until his resignation on September 29, 1973. Robert O. Lowery died in 2001 at the age of 85.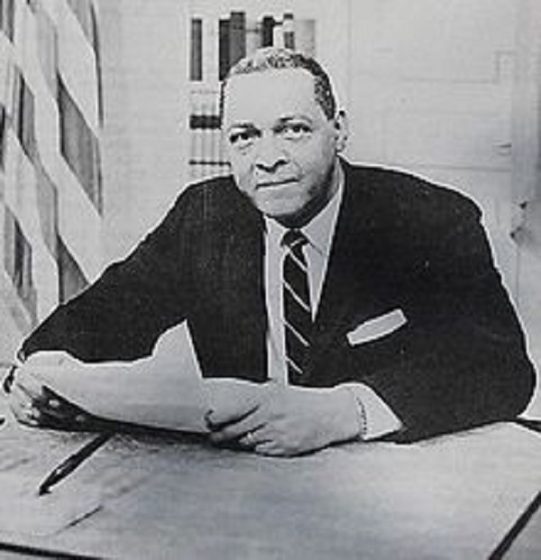 source: