Rose Butler Browne was an influential educator, civil rights activist, and community leader in Durham. She was the first black woman to graduate from Rhode Island and the first black woman to receive a doctorate in education from Harvard University.
Browne, who was born in Boston in 1897, grew up in Newport and worked as a live-in domestic while pursuing her undergraduate studies.
In 1948 Dr. Browne began her tenure as chair of the Department of Education at North Carolina College for Negroes (later NCCU) in Durham. As chair, Browne oversaw the addition of a three-story education building; led the college to accreditation with the National Council for the Accreditation of Teacher Education; and established the state's first education doctorate program. She also introduced the "Pleasurable Reading Program" to promote literacy and reading.
Browne made her mark as a nationally respected educator, civil rights leader, author, role model, and mentor to many. She was on the faculty at Virginia State College, West Virginia State College, Bluefield State College in West Virginia, and North Carolina College.
Browne retired in 1963 and published her autobiography, Love My Children, in 1969. She spent her later years in Rhode Island, continuing to be active as an educator, working with both children and senior citizens. She died in 1986 at the age of 89.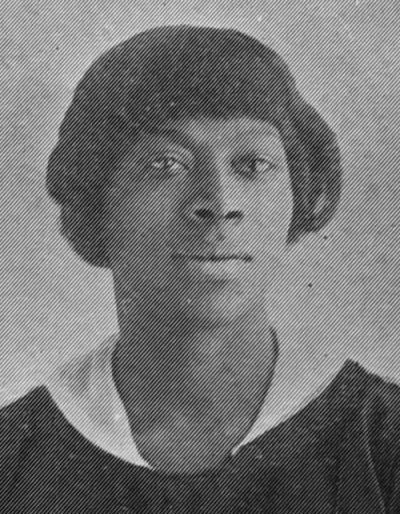 source:
http://www.ncpedia.org/browne-rose-butler