Known as a brave and virtuous man, Leon Jordan was born, raised, and died in Kansas City, MO.
In his 65 years, he had done many things to serve his city and his country as a whole. He was a soldier, a pilot, a detective, an educator, an activist, and a politician.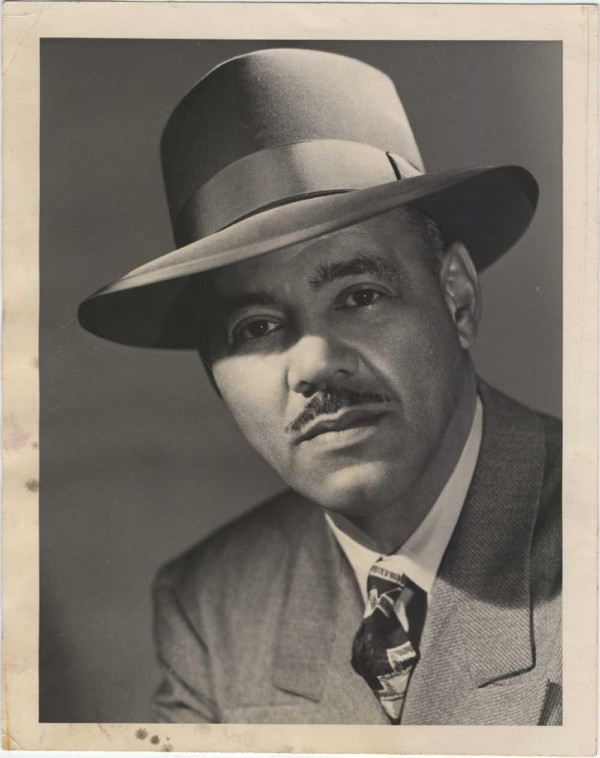 Born May 6, 1905, he would eventually leave Kansas City to serve in the U.S. Army. After his time in the military, he attended Wilberforce University in Ohio, graduating in 1932. Jordan married fellow graduate Orchid Ramsey that same year.
Leon Jordan: Lawman
He would pursue education for a while before joining the Kansas City police force in 1938. Leon Jordan moved up the ranks steadily, first becoming a detective.
After World War II, he left for Liberia to train with the country's police. To get around the country, Jordan piloted his own plane and worked in tandem with the forces on several operations.
Perhaps the most significant was the 1948 rescue of the French High Commissioner of West Africa as well as sixteen French officials. William Tubman, the President of Liberia, awarded Leon Jordan the Chevalier of the Star of Africa for his work.
Jordan returned to Kansas City in early 1952 having joined the NAACP a year prior.
Upon his return, he was promoted to lieutenant. Unfortunately, Jordan was restrained in what he could do in the position. After his eight years in Liberia, the promotion seemed hollow. A disillusioned Jordan resigned from the post and returned to Liberia.
It would be three years before he returned to Kansas City. When he did, it would be with a calling beyond law enforcement. A calling where he could do the most good for Blacks in the City of Fountains.
References
–https://www.kansascity.com/news/special-reports/kc-true-crime/article704870.html
–https://www.kansascity.com/news/special-reports/article296947/Unsolved-killing-of-Leon-Jordan-echoes-civil-rights-era.html
–http://www.publicbroadcasting.net/kcur/news.newsmain/article/1/0/1699917/KCUR.News/Police.Reopen.40-year-old.Unsolved.Murder.of.Political.Leader.Leon.Jordan