Weldon Horatio Berry was a judge and civil rights attorney in Houston.
Berry was born in Dallas on January 4, 1921. He earned a bachelor of arts degree at Texas College in Tyler in 1941. He served in the United States Army Air Forces during World War II, from February 4, 1943, until 1945 and held the rank of second lieutenant.
Berry attended law school at Texas Southern University and graduated with a doctor of jurisprudence degree in 1952. He was admitted to the bar that same year; at that time, there were only about six African Americans practicing law in Houston.
Berry worked as a Houston-based attorney, and his law office was located at 723 Main Street for many years. He soon became a cooperating attorney for the NAACP's Legal Defense Fund, where he tried many integration and other civil rights cases in federal courts. In 1983, he was appointed judge of the Eightieth Civil District Court of Harris County by Texas Governor Mark White. The term expired the following year. Berry intervened as a plaintiff in the League of United Latin American Citizens v. Attorney General of Texas (1991) lawsuit.
He was a member of the Texas College Alumni Association, Alpha Phi Alpha Fraternity, the Bronze Eagles Flying Club, Houston Business Men's Club, and the New Mount Caramel Baptist Church. Berry died in Houston on October 15, 2000, at the age of seventy-nine.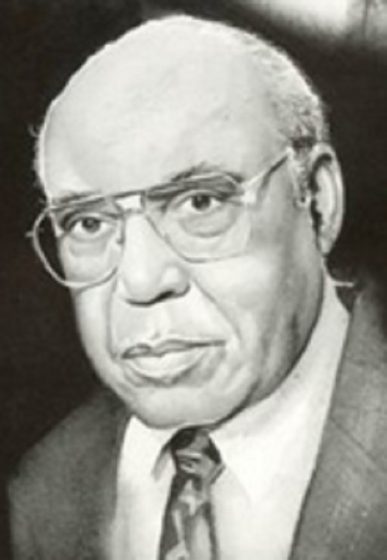 source:
https://tshaonline.org/handbook/online/articles/fbera