Dr. George Rawls was one of the first black surgeons to practice in Indianapolis beginning in 1959. He also served as an assistant dean of the IU School of Medicine in the 90s.
Rawls was born in Gainesville, Florida, and received his undergraduate degree from Florida A&M University. From there he entered Howard University School of Medicine. After serving two years in the Army, Rawls finished his surgical residency at the Ohio State University in Columbus. Dr. Rawls practiced surgery in the Indianapolis area for thirty-four years before taking the position of Assistant Dean and Clinical Professor of Surgery at Indiana University. He held that position for five years before retiring with emeritus status.
Dr. Rawls authored several books about the history of blacks in medicine in Indianapolis and others called, So You Want To Be a Doctor, Papa, I Want To Be a Surgeon,…The African-American Guide to Prevention, Diagnosis and Treatment. He served as chairman or co-chairman of the Life Membership Committee of the NAACP for 30 years and is a past president of the Aesculapian Medical Society.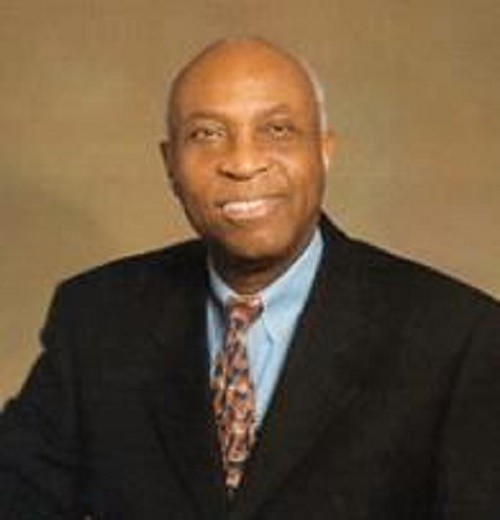 source:
http://www.indianahistory.org/our-collections/collection-guides/dr-george-h-rawls-oral-history-interview.pdf