Frank Kevin "Tchallah" Reed was an American singer and songwriter. Reed was known for his role as lead singer of the American vocal group "The Chi-Lites."
Reed was born Frank Kevin Reed on September 16, 1954 in Omaha, Nebraska. He joined the Chi-Lites in 1988, as the successor to former lead singer Eugene Record. Along with original members Thompson and Robert "Squirrel" Lester, and the other lead vocalist Anthony Watson (whom had previously replaced Reed in the band on several occasions), Reed recorded the studio album, Help Wanted (Heroes Are In Short Supply) in 1998. Despite singing lead on five of the twelve tracks, and his likeness appearing on the album cover, Reed is not credited as a vocalist and his name is not mentioned on the album.
Reed was one of the lead vocalists of Michigan Avenue, a local band in Chicago created by former Chi-Lites member, Clarence Johnson. When Michigan Avenue disbanded, Reed was told by Johnson that Record was departing from the Chi-Lites and that they were looking for a new lead singer. Reed auditioned for Marshall Thompson, and his wife Constance. They liked his sound and Reed became a member of the Chi-Lites. He was the longest performing member behind the original members, Thompson and Lester.
The Chi-Lites are best known for such R&B classics as "Have You Seen Her," "Oh Girl" and their 1971 hit "Are You My Woman" which found new life as the track for Beyoncé's "Crazy In Love." Marshall Thompson was honored this past Sunday at the 33rd annual Chicago Music Awards. Reed died on February 26, 2014.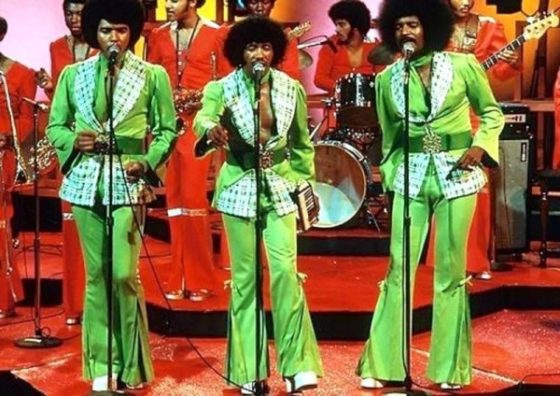 source:
Sad News: Frank Reed Of Legendary Group The Chi-lites Passes Away While Original Founder Marshall Thompson Suffers Stroke