Calvin Woodrow Ruck CM was an anti-racism activist and a member of the Canadian Senate. He also was a as a human rights activist, social worker, and author.
Ruck was born in Sydney, Nova Scotia, to parents who had immigrated from Barbados. He left school after completing the 10th grade to take a job as a laborer with Dominion Steel and Coal Corporation in Sydney. In 1945, he found work as a sleeping-car porter with the Canadian National Railways (CNR), the only position on the rails that was available to people of color.
Ruck along with his wife purchased land in 1954 in Westphal, the white suburbs of Halifax. It was soon apparent by local residents and petitioners, Ruck and his wife were not welcome in the community. The ordeal left a lasting impression on Ruck and motivated him to take action on issues of racial segregation.
One of Ruck's first political actions around this time took aim at local barbers who refused to cut Black people's hair, a practice he and his children protested by sitting in the shops and refusing to leave. He used that tactic to kind of intimidate people.
In the 1970s, Ruck enrolled in the Maritime School of Social Work at Dalhousie University. He graduated in 1979 and began work with the Department of Social Services to improve housing, education, employment and healthcare in a number of small communities outside of Halifax.
His professional introduction to politics came in 1981 when he was appointed to the Nova Scotia Human Rights Commission, an office he held for five years.
In 1986, Ruck published Canada's Black Battalion: No. 2 Construction, 1916–1920, a history of the Black veterans of the First World War. In 1998, Ruck became the third Black Canadian ever appointed to the Senate. In 2004, after a battle with Alzheimer's disease, Ruck died at his home in Ottawa.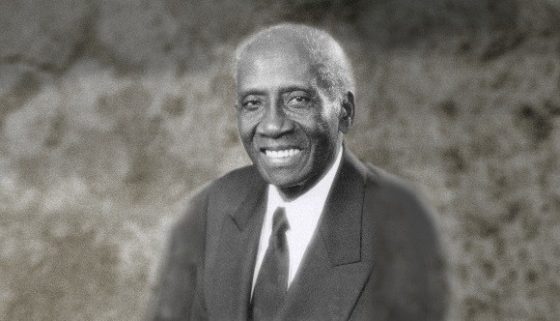 sources:
http://www.thecanadianencyclopedia.ca/en/article/calvin-ruck/