Charles Kenzie Steele was born in Bluefield, West Virginia, in 1914 to Lyde Bailor and Henry L. Steel, a miner with the United States Steel and Coal Corporation.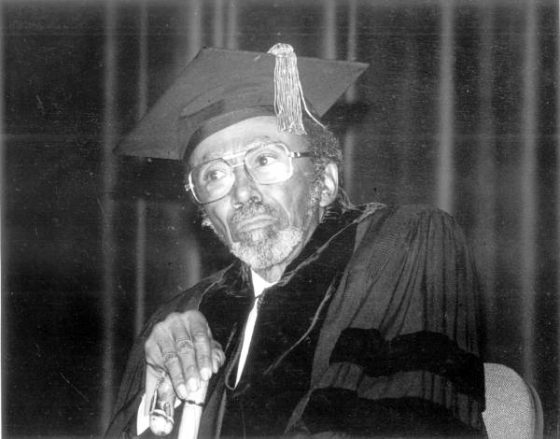 Steele began preaching at the young age of 15. He was ordained as a Baptist minister in 1935, and three years later, he earned his B.A. degree from Morehouse College.
After college, he married Lois Brock and spent 9 years leading the congregation at Hall Street Baptist Church in Montgomery, and another 4 years at Springfield Baptist church in Augusta, Georgia before becoming the pastorate at Bethel Baptist Church in Tallahassee in 1952.
Steele served as head of the local NAACP chapter in Tallahassee and was also elected president of the Inter-Civic Council, an organization formed in May 1956, to direct bus boycotts initiated by black students at Florida A&M University. He also worked to integrate Tallahassee's schools, restaurants, theaters, and other public facilities. At the same time, Steele became a national figure in the civil rights movement.
In 1956, Steele joined Dr. Martin Luther King, Jr. as a speaker at nonviolence workshops held at the Tuskegee Institute, the annual meeting of the National Baptist Convention (NBC), and MIA's Institute on Nonviolence and Social Change. He helped Dr. King organize the Southern Christian Leadership Conference, and served as its vice president. He participated in several national civil rights protests, including the famous march in Selma, Alabama. C. K. Steele continued his civil rights activism and his ministry until his death in 1980.
sources:
https://www.nps.gov/semo/learn/historyculture/c-k-steele.htm
https://en.wikipedia.org/wiki/Charles_Kenzie_Steele