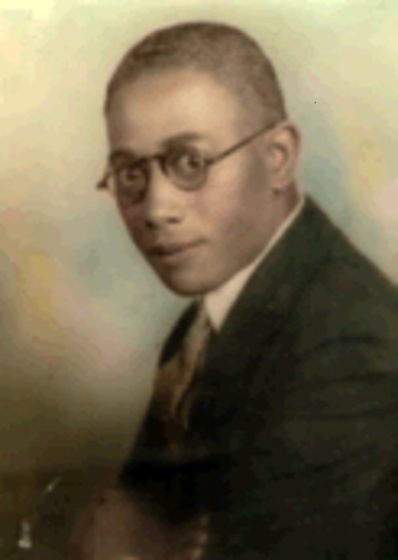 Ellis O'Neal was an African American civil rights activist and educator who worked tirelessly to improve the conditions for education for minorities.
Knox was born on July 6, 1900 in Lakeport California, he was one of five children. His father worked as a Latin teacher. The family moved to Oakland, California where Knox completed his primary education. After high school, he attended the University of California at Berkeley and graduated in 1922.
He took a position at Los Angeles High School after graduating college, and began working on his Master's degree at the University of Southern California. By 1931, Knox had completed both a Master's and Doctoral Degree in the History and Philosophy of Education.
Knox was later offered a position at Howard University and moved east with his wife and three-year-old daughter, Elena. By 1934, he was made full professor and from 1937 to 1945, while still on faculty at Howard, served as the Assistant Director for the Office of Vocational Education in Washington.
In 1941, he obtained an adjunct professorship at American University and in 1945 was appointed as an adjunct lecturer at Yale, pushing for improvement on minority education. Knox was also the National Chairman of the Education Division of the NAACP from 1940 to 1962. During this time, he worked with Charles H. Houston and Thurgood Marshall in preparation for the Brown vs. the Board of Education case.
Knox accepted a position as a member of the President's White House Conference on Education. Seven years later, he became a consultant to both the Peace Corps and the U.S. Commission on Civil Rights. Throughout his lifetime, Knox published several studies on the philosophy of education, including five books.
sources:
http://aaregistry.org/historic_events/view/ellis-knox-pillar-black-education
https://en.wikipedia.org/wiki/Ellis_O._Knox