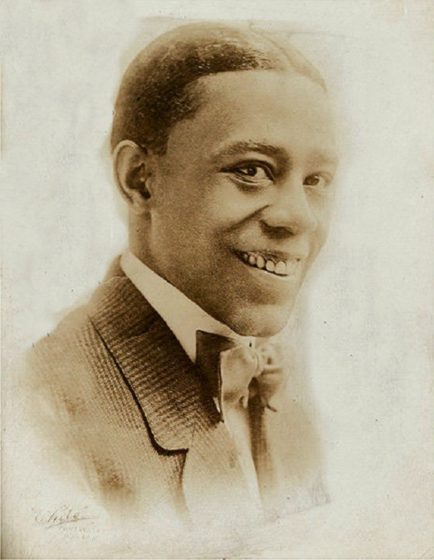 Jesse Clipper became a legend in Buffalo, New York for his actions during World War I. Before being drafted into the army, Clipper worked at the American Palace laundry. He was known to be a pleasant young man who was a hard worker.
Before service to his country, Jesse Clipper served as Vice-President of Colored Musicians Local No. 533 in 1917.  He also had a vaudeville act along with his sister, Della Fox Clipper. They were known as the Two Clippers.
An article in the Buffalo News, published on May 2, 1968, notes:
"Pvt. Jesse Clipper of the 317th Engineers was wounded at the front in France. Clipper actually was listed as having achieved the rank of Corporal at the time of his death. He was hospitalized several weeks. When the wounds healed, he returned to his outfit. Soon afterward he was gassed. After another long stay in the hospital, he received orders to return to the United States. But before he could arrive back in the United State, he was hospitalized again. There he died in 1919."
Clipper was buried in Oise-Aisne American Cemetery, a French cemetery in northern France, the Picardie Province. The Jesse Clipper American Legion Post 430 was founded by fifteen African American WWI veterans on September 16, 1919.
sources:
http://www.uncrownedcommunitybuilders.com/person/jesse-3