Julian Francis Abele was a prominent architect who designed hundreds of buildings without receiving proper recognition for his work. He was the first African-American student to graduate from the University of Pennsylvania's Department of Architecture and is known today as a premier African-American architect. One of the buildings he was well-known for designing was the Duke University Chapel in Durham, North Carolina.
Abele was born in Philadelphia in 1881 and was the youngest of eight children born to Charles and Mary Adelaide Jones Abele. Through his mother, Abele was a descendant of Reverend Absalom Jones, founder of the Free African Society and of St. Thomas Episcopal Church.
After Abele graduated from Penn State in 1902 with a degree in architecture, he was sought out by established architect Horace Trumbauer, who helped to finance Abele's three years of study at l'Ecole des Beaux Arts in Paris. After completing his studies in Paris in 1905, Abele returned to Philadelphia and the Horace Trumbauer Company.
Although Abele was an accomplished architect, he still fell victim to racism. His work did not receive the proper recognition from the public. Racial prejudices prevented him from visiting the Duke University campus he designed. His admission to the American Institute of Architects was also delayed until 1942. Racial prejudice was also the reason Julian Abele did not sign his name to architectural designs.
In 1925, Julian Abele married his piano teacher Marguerite Bulle at age 49. The marriage ended in divorce and Abele continued to raise the children alone. Abele died at home in Philadelphia on April 23, 1950.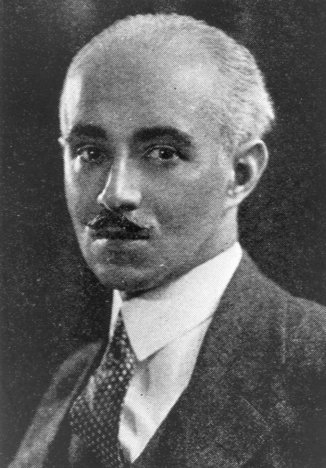 source:
http://library.duke.edu/rubenstein/uarchives/history/articles/abele
http://www.aaregistry.org/historic_events/view/julian-abele-architectural-pioneer