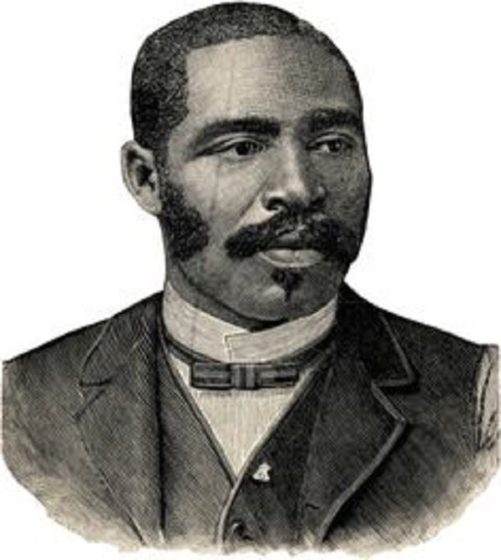 Styles L. Hutchins, was a prominent attorney in the turn-of-the-century in Chattanooga, TN. He was best-known for his legal case in Chattanooga involving the lynching of Ed Johnson in 1906. Johnson was accused of raping a white woman.
Hutchins was born on November 21, 1852, in Lawrenceville, Georgia. He attended Atlanta University and after completing his studies, taught in local schools until 1871. In that year he became principal of Knox Institute in Athens, Georgia. In 1873, Hutchins left his position and moved to South Carolina, where he graduated from the University of South Carolina Law School in 1876. Admitted to the South Carolina bar at the end of the Reconstruction era, Hutchins first served as a Republican state judge, but the restoration of Democratic power led to his resignation.
After a long battle in Georgia, Hutchins became the first African American admitted to the Georgia bar. n 1881 Hutchins moved to Chattanooga and opened a law office. He also partnered with other local African Americans to establish a newspaper, The Independent Age, which Hutchins edited. In 1886 Hutchins was elected to a single term to the Tennessee General Assembly as a Republican. He was the second Chattanooga black to serve in the legislature; the first was William C. Hodge.
In 1906, Ed Johnson was accused and convicted of raping a white woman. While his habeas corpus petition, prepared by Hutchins and fellow black attorney Noah W. Parden, was before the U.S. Supreme Court, a Chattanooga mob lynched Johnson, in what proved to be the last lynching in the city's history. At the urging of Hutchins and others, federal officials cited the Hamilton County sheriff and other officials for contempt of court for not preventing the lynching. In United States v. Shipp (1909), the U.S. Supreme Court found the Hamilton County sheriff and the others guilty.
Although Hutchins had success with the case, his career and life in Chattanooga was destroyed. Daily threats on his life was made and intimidation kept anyone from doing business with him. Hutchins was force to flee the state, he started his life over in Oklahoma.
source:
Original article found at:
http://tennesseeencyclopedia.net/entry.php?rec=679