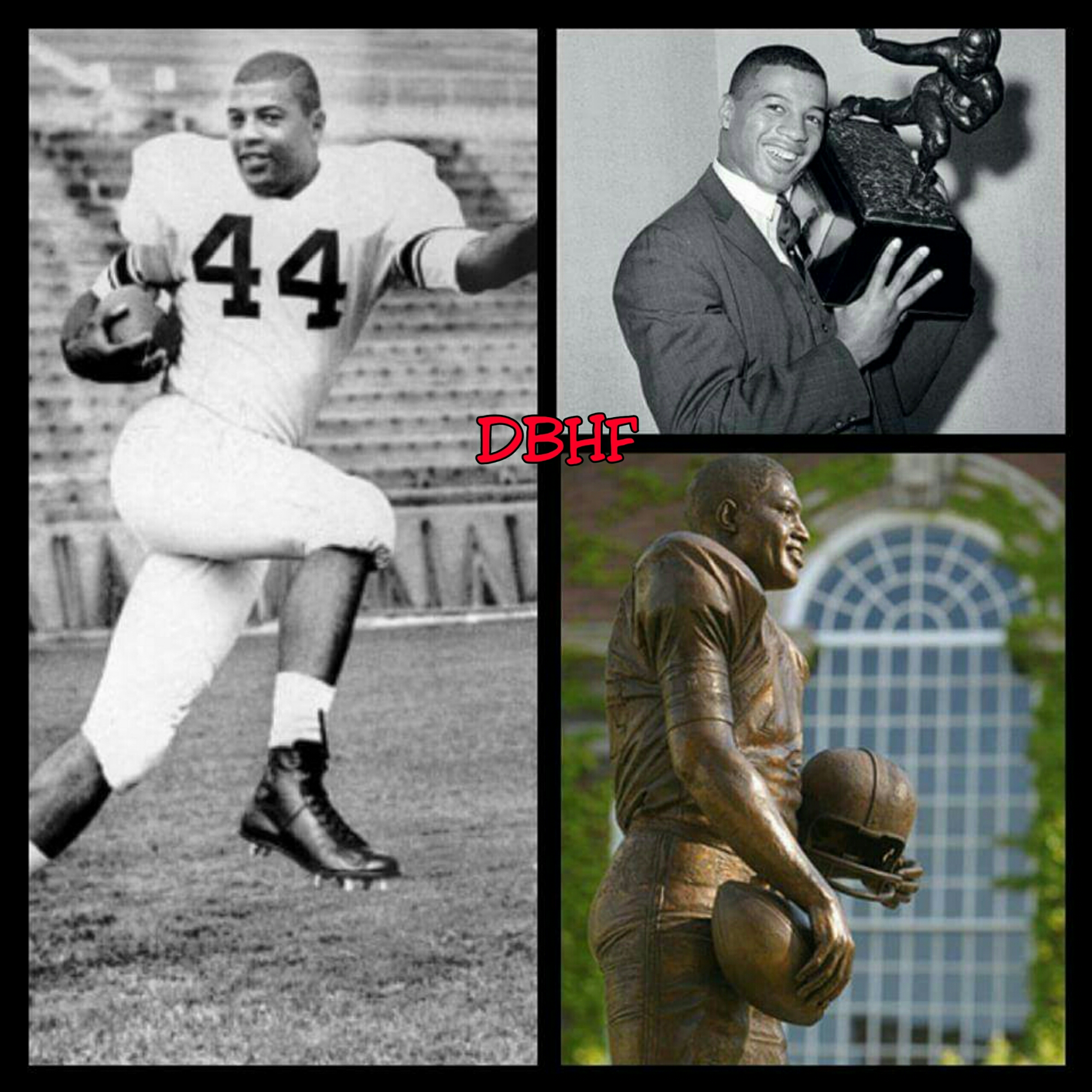 Ernie Davis became the 1st African-American to win college football's most prestigious award, the Heisman Trophy.
Ernest "Ernie" Davis was a football running back and the 1st African-American athlete to win the Heisman Trophy. Wearing number 44, Davis competed collegiately for Syracuse University before being drafted by the Washington Redskins, then almost immediately traded to the Cleveland Browns in December 1961. However, he would never play a professional game, as he was diagnosed with leukemia in 1962.
Davis is the subject of the 2008 Universal Pictures movie biography The Express, based on the non-fiction book Ernie Davis: The Elmira Express, by Robert C. Gallagher.
Read about his college career & legacy at: Daily Black History Facts