On this day in history, we will look at resistance to segregation in two centuries of Louisiana. First, we travel to 1868 where segregation is made illegal. We will also jump ahead to 1962 where a religious leader excommunicates community leaders.
1868
Louisiana, once part of the Confederate States of America, was still occupied by the Union Army which installed several "carpetbaggers" to elected office in 1867. The following year, the state elected the first Black lieutenant governor and state treasurer in Oscar J. Dunn and Antoine Dubuclet.
These steps paved the way for a new state constitution in 1868. One of the most important articles being the Thirteenth:
"All persons shall enjoy equal rights and privileges upon any conveyance of a public character; and all places of business, (or of public resort, or for which a license is required by either State, parish or municipal authority, shall be deemed places of a public character, and shall be opened to the accommodation and patronage of all persons, without distinction or discrimination on account of race or color."
1962
Almost one hundred years later, the South is a hotbed for segregation. The Archbishop of the New Orleans Archdiocese, Joseph Rummel had been very vocal about segregation via several pastoral letters. One of which—The Morality of Racial Segregation from 1956—stated:
"Racial segregation as such is morally wrong and sinful 'because it is a denial. of the unity and solidarity of the human race as conceived by God in the creation of man in Adam and Eve."
Even with Louisiana taking legislative steps to strengthen segregation in the state, he would continue to speak out against the practice in the church.  On April 16, 1962, Archbishop Rummel excommunicates parish judge Leander Perez. The judge called for the parishioners to withhold donations. The archbishop also excommunicates political commentator and pro-segregationist, Jackson G. Ricau and Una Gaillot, president of Save Our Nation Inc.
Rummel passed away in November 1964 at 88. He lies beneath the Saint Louis Cathedral in New Orleans' French Quarter.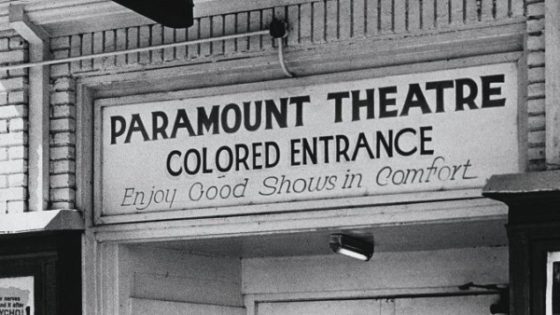 M. Swift primarily writes on moments and important figures in Black history for Your Black World. He also writes heavily on wrestling, comics, gaming, and Black sci-fi and fantasy.