Janie Glymph Goree was elected the first female African American mayor in South Carolina.
Goree was born into a Newberry County into a sharecropping family of nine children. She was elected in 1978 as mayor of Carlisle, making her the first female African-American mayor in South Carolina.
Although her parents, Orlander and Chaney Glymph, valued education it was not easy for them to ensure that their children were educated because African-American schools received less financial support, employed fewer teachers, and had shorter terms under South Carolina's segregated social system.
Financial problems forced her to attend several different high schools and kept her from entering South Carolina State College, even though she had won a scholarship. Only temporarily delayed, Goree worked as a domestic to earn enough money to attend Benedict College in Columbia. Her perseverance paid off when she graduated Magna Cum Laude as Valedictorian of her class in 1948.
From 1948 to 1981, Goree taught mathematics at Sims and Union High Schools in Union. In addition to teaching she sponsored extracurricular activities, chaired academic committees, tutored illiterate people, and instructed Post Office workers. Always seeking to improve herself as well, Goree attended workshops and schools to enhance her teaching skills, and earned her Masters Degree in Basic Sciences and Mathematics at the University of Colorado in 1959.
Her political activities were rewarded in 1978 with her election as Mayor of Carlisle, where she also served as a municipal judge. She was0  been particularly successful in winning major grants to improve the city's water system, sewers, administration buildings, recreation areas, and fire department. Janie Glymph Goree passed away in January 2009 at the age of 87.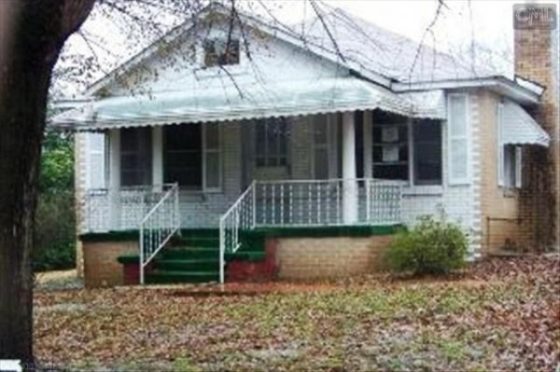 source: