Lethia Fleming was an African-American campaign organizer, women's and civil rights activist and politician.
Fleming was born in Tazewell, Virginia to James Archibald and Fannie Taylor Cousins, Lethia Cousins Fleming was educated in Ironton, Ohio and later at Morristown College in Tennessee. Following college, she returned to her home state where she was a suffragist and taught for twenty years, until her marriage to Thomas Wallace Fleming in 1912.
Fleming and her husband moved to Cleveland, where her husband became the city's first black councilman. After living for two years in the city, Fleming was elected chairwoman of the Board of Lady Managers at the Cleveland Home for Aged Colored People.
She served as a twenty-year employee of the Cuyahoga County Child Welfare Board where she worked following an unsuccessful bid for her husband's city council seat in 1929. Fleming was also a member on the executive board for the National Association of Colored Women and the National Council of Negro Women, in addition to serving as president of the National Association of Republican Women and executive director of the Republican Colored Women organization.
Though she did not win her husband's city council seat after his imprisonment, Mrs. Cousins was active in politics on a national and local level. She worked on galvanizing support among African-American women for three Republican presidential candidates. Lethia Fleming died in 1963.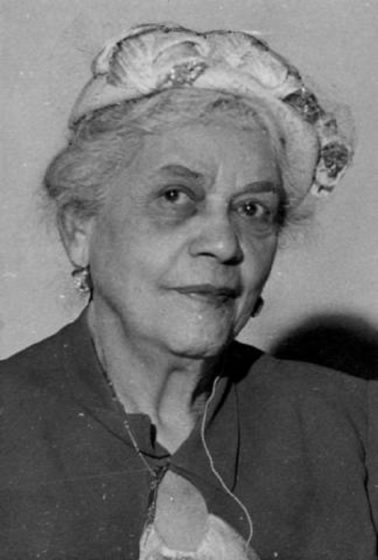 sources: