Lillian J. B. Thomas Fox was an African-American journalist and club-woman active in Progressive Era Indianapolis. She rose to prominence in the 1880s and 1890s as a civic leader and writer for the Indianapolis Freeman, a leading national black newspaper at the time, and the later joined the Indianapolis News as Indiana's first black columnist for a white newspaper.
Fox was born in 1854 in Chicago, she was the oldest child of the Rev. Byrd Parker, pastor of Quinn African Methodist Episcopal Church, and schoolteacher Jane Janette Johnson. After the death of her father, Fox moved with her mother to Indianapolis in 1885. She soon became a highly acclaimed state and national public speaker. In 1891, Fox was hired as a reporter and correspondent editor for the Indianapolis Freeman, a nationally prominent black newspaper.
Throughout the years, Fox became a well-known speaker and activist, founding the Indianapolis Women's Improvement Club and the Indiana State Federation of Colored Women's Clubs, as well as becoming involved in national organizations.
Fox was especially an advocate for improving access to public health and fighting tuberculosis within the Indiana black community. Her pioneering column in the Indianapolis News, "News of the Colored Folk." Her regular column featured nearly 16,000 black Hoosiers then living in Indianapolis. The column ran for 15 years from 1900 to 1915 before her she retired for health reasons.  She was the first African-American writer for a white newspaper in Indiana. In 2014, Fox was inducted into the Indiana Journalism Hall of Fame.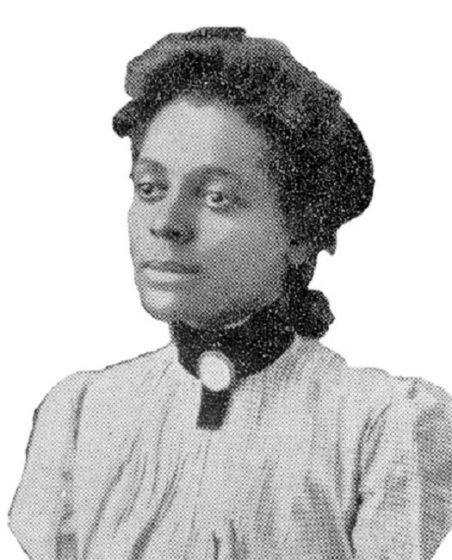 source: