Twenty years ago, #O.J. Simpson was acquitted of murder in the so-called trial of the century.
Some said he has never paid the price for murdering his wife #Nicole Brown Simpson.
The case shocked the world.
O.J. Simpson's ex-wife, Nicole Brown and her friend, #Ron Goldman, were brutally stabbed to death outside her home in a post Brentwood neighborhood.
Suspicion quickly turned to Simpson, the Hall of Fame football player and Hollywood Star.
But who can forget this. Simpson didn't show up when he was supposed to turn himself in and millions watched the chase on L.A. freeways in Simpson's white Ford Bronco.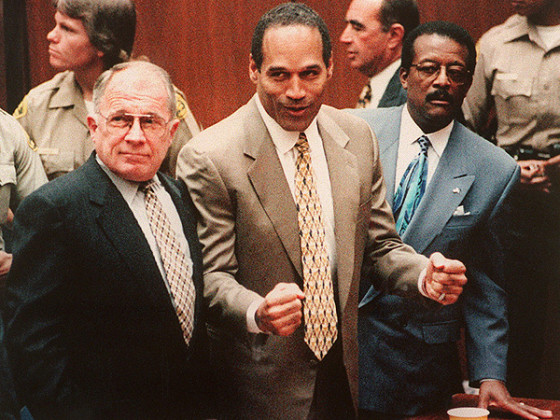 The trial itself riveted America, and who can forget famous moments like #Johnny Cochran saying "If the gloves do not fit, you must acquit."
And then the stunning verdict, not guilty.
Read more of the original article by Lauren Phinney via Kusi.com — http://www.kusi.com/story/30158504/20-years-ago-this-week-oj-simpson-acquitted-of-murder