1. James Brown
Music legend James Brown delivered powerful messages in his songs during the Civil Rights Movement. From 1965 onward, Brown often canceled his shows to perform benefit concerts for black political organizations like the Southern Christian Leadership Conference (SCLC). Brown started the program "Operation Black Pride," he dressed as Santa Claus, presented 3,000 certificates for free Christmas dinners in poor black neighborhoods of New York City in 1968.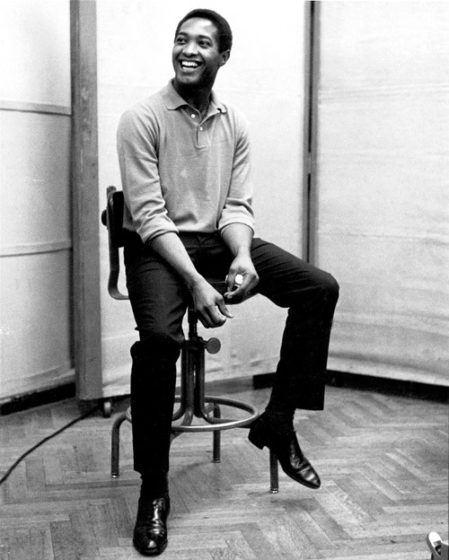 2. Sam Cooke
Sam Cooke changed how people listened to music often only heard in black churches. He popularized the music, creating a new sound and changed the course of music and race relations in America. Cooke became the first black artist to reach #1 on both the R&B and pop charts in 1957.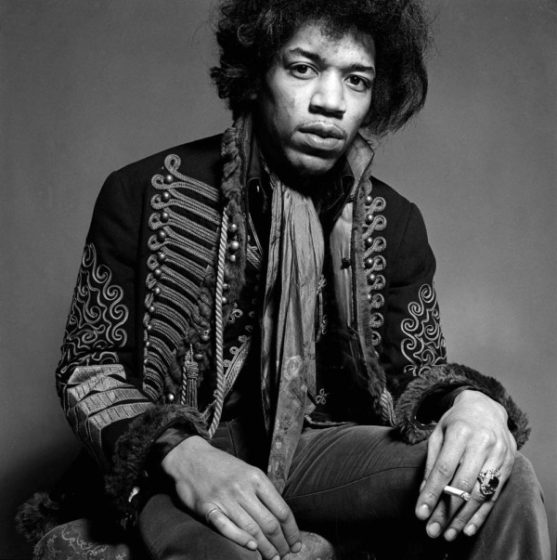 3. Jimi Hendrix
Jimi Hendrix is recognized as one of the most creative and influential musicians of the 20th century. He explored the possibilities with the electric guitar, and the results were explosive. He created a whole new musical form.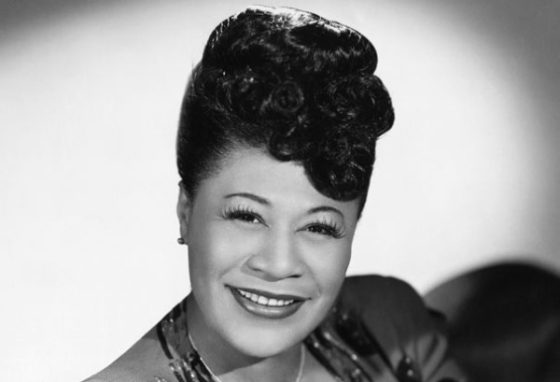 4. Ella Fitzgerald
Ella Fitzgerald performed for 58 years. Of those years, she received 13 Grammys and sold more than 40 million records. Everything Fitzgerald touched was elevated to the highest level, whether it was swing, bebop, or the ballads, she was on top. She was, undeniably, the "First Lady of Song." Fitzgerald received the National Medal of Honor in 1992.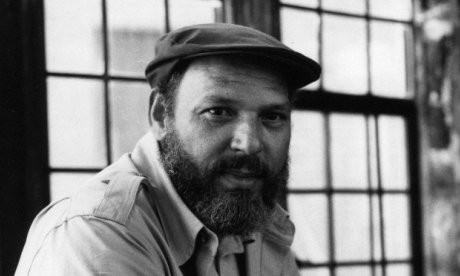 5. August Wilson
Playwright August Wilson wrote ten seminal plays ("The Century Cycle") chronicling each decade of the 20th-century black experience. Fences and The Piano Lesson both won Pulitzer Prices and Fences also won a Tony Award. Wilson founded the Black Horizon Theater in Pittsburgh and his collaboration with mentor-director Lloyd Richards led to nine original Broadway productions.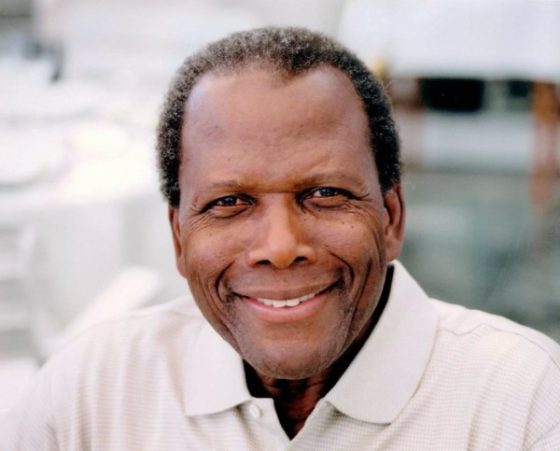 6. Sidney Poitier
Sidney Poitier is known for his roles in some of the most important and controversial movies during the 1950s. He made Cry, The Beloved Country, about apartheid in South Africa. He later took on problems closer to home in Blackboard Jungle and especially The Defiant Ones, about two escaped prisoners who must overcome issues of race in their struggle for freedom. In 1964, Sidney Poitier became the first African American to win an Academy Award in the Best Actor category for Lilies of the Field (1963).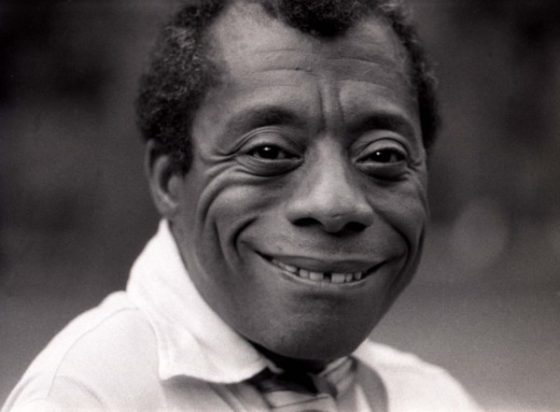 7. James Baldwin
James Baldwin's greatest gifts were spoken and written. He contributed electrifying words to his readers about what it meant to be black in America. He dedicated his life to getting his words and feelings out about brotherhood, truth, and honesty.
source: