Pinckney Benton Stewart "Pinchback," born May 10, 1837, was an African American publisher, politician, Union Army officer, and the first person of African descent to become governor of a U.S state. Stewart grew up a free person in Macon, Georgia.  His parents were Eliza Stewart, who was a freed slave, and Major William Pinchback, a white planter. Major William Pinchback freed Eliza and her children in 1836.
In 1846, Stewart was sent to a private academy in Cincinnati. After his father's death, his mother and siblings fled to Ohio as well, as it was considered a free state at the time. At the age of 12, Stewart left school and worked as a cabin boy on the river and canal boats to help his family. He went by the name Pinckney B. Stewart and later picked up his father's surname "Pinchback" after the Civil War.
In 1860 at the age of 23, Stewart married Emily Hawthorne, a free woman of color, with whom he had four children. The Civil War began the following year, and Stewart decided to fight on the side of the Union.
In 1862, he secretly traveled to New Orleans, which had just been captured by the Union Army. Commissioned a captain, Stewart was one of the Union's few commissioned officers who was an African-American. He later served as Commissioner of the 2nd Louisiana Regiment Native Guard Infantry, which consisted mostly of escaped slaves. However, Stewart grew tired of the prejudice encountered from white officers and resigned in 1863.
Pinckney entered politics in 1867. From 1868 to 1871, he was part of the Louisiana State Senate. Upon the death of Lieutenant Governor Oscar Dunn in 1871, Pinchback assumed the duties of the lieutenant governor's office, as he was president of the state until 1872. Due to impeachment charges, Governor Henry C. Warmoth was removed from office on December 8, 1872; therefore, since Pinchback was serving as lieutenant governor at the time, he assumed the office of the governorship. He served for thirty-six days, becoming the first African-American to serve any U.S. state as governor.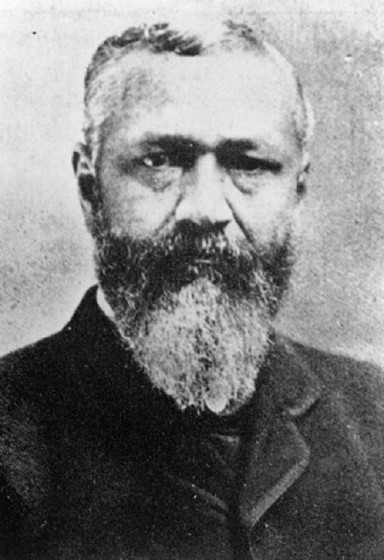 source:
http://www.nga.org/cms/home/governors/past-governors-bios/page_louisiana/col2-content/main-content-list/title_pinchback_pinckney.html