June 5, 1983: Yannick Noah made French sporting history. At the age of 23, he defeated defending-French-Open-champion Mats Wilander to become the first Frenchman to take home the title in nearly 40 years.
Yannick Noah is a former professional tennis player from France. He is best remembered for winning the French Open in 1983 and as a highly-successful captain of France's Davis Cup and Fed Cup teams.
During his career, which spanned almost two decades, Noah captured a total of 23 singles titles and 16 doubles titles, reaching a career-high singles ranking of number 3 worldwide (in July 1986) and attaining the number 1 worldwide doubles ranking the following month.
Since his retirement from the game, Noah has remained in the public eye as a music performer and as the co-founder, along with his mother, of a charity organization for underprivileged children.
Noah is also the father of Joakim Noah of the NBA Chicago Bulls.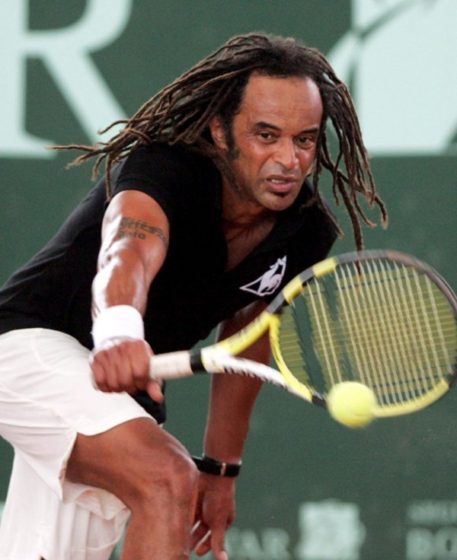 Finish reading the original post on
Daily Black History Facts