Shirley Tyus is the first African American female pilot to fly for United Airlines, a distinction which makes her a trailblazer in aviation history.
Tyus, is the daughter of Martin Bullock and Marchelle Suber, she was born on June 28, 1950 in Spartanburg, S.C. In 1977, she embarked on her mission by enrolling in flight training at the Professional Flight School in Friendly, Md. In August, 1979, she acquired her commercial pilot's license.
In 1985, she earned her Airline Transport Pilot Rating. In 1987, her dream was further fulfilled when United Airlines hired her as a pilot. She continued training at United Airlines' state of the art Flight Training Center. It was after completing this advanced training that Tyus began flying for United Airlines.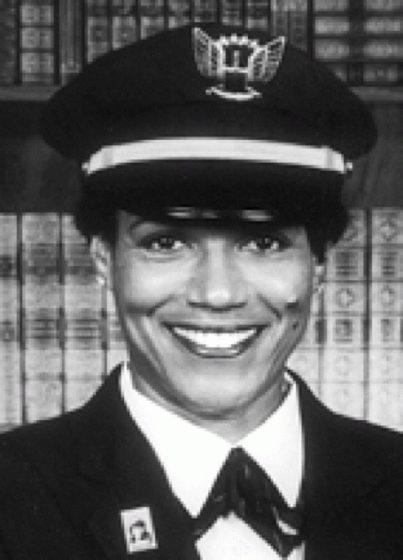 source: