Violette Neatley Anderson became the first black female attorney admitted to practice before the United States Supreme Court.
Anderson was born on July 16, 1882, in London, England to Richard and Marie Neatley. The family later immigrated to the United States and settled in Chicago, Illinois. Anderson graduated from a Chicago high school in 1899. She later furthered her education at the Chicago Athenaeum and the Chicago Seminar of Sciences. She married Dr. Daniel H. Anderson, a general practitioner, in 1906.
She later served as courtroom reporter for 15 years before attending Chicago Law School. In 1920, Anderson graduated from law school and established a private practice after passing the bar and being licensed before the United States Eastern District of Illinois
In 1922, Anderson represented a woman accused of murdering her husband; her success in the courtroom would result in her being appointed to the position of assistant prosecutor in Chicago. She was both the first African-American and the first woman appointed to that post.
She was admitted to practice before the U.S. Supreme Court on January 29, 1926. Anderson was a member of the Federation of Colored Women's Clubs and the Chicago Council of Social Agencies. She also served as the vice-president of the Cook County Bar Association and was the eighth Grand Basileus (President) of Zeta Phi Beta Sorority, Incorporated.
Anderson was active in politics, and played a critical role in passing the Bankhead-Jones Act, which has been described as "An Act donating public lands to the several States and Territories which may provide colleges for the benefit of agriculture and the mechanic arts." She died in 1937.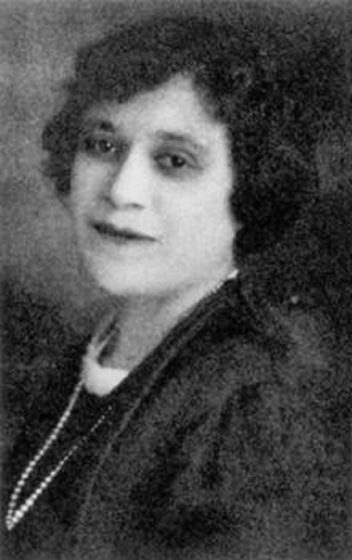 source:
https://lasentinel.net/violette-neatley-trailblazer-for-women.html
http://www.blackpast.org/aah/anderson-violette-neatley-1882-1937