Thelma McWilliams Glass was a professor and civil rights pioneer who helped organize the Montgomery Bus Boycott in 1955. She and a group of women organized the boycott after Rosa Parks was arrested for refusing to surrender her seat to a white person. The boycott crippled the bus service and helped bring an end to segregation of public transportation in the South.
Glass was born in Mobile, Alabama, to a hotel cook and homemaker. She graduated from Dunbar High School in Mobile, Alabama, and later attended Alabama State University and Columbia University. She married Arthur Glass in 1942. She taught geography at Alabama State University, where her husband was also a professor.
After Rosa Parks' arrest in 1955, Glass and members of the Women's Political Council called for a boycott of the Montgomery bus system, a key action in the Civil Rights Movement. Glass had joined the organization in 1947 and became its secretary in 1955.
Rev. Dr. Martin Luther King, Jr., also joined in the protests and worked with her. She passed out fliers, alerted the community, and urged passengers to walk or carpool. It was not long before every bus that went by was empty. However, the boycott did not go without violent retaliation at times it still continued. The Supreme Court eventually ruled that segregation on buses was unconstitutional and the boycott ended.
In 2011, Glass received the Black and Gold Standard Award from Alabama State University, a non-annual award that is given to the school's most notable alumni. She received many teaching awards throughout her career. An auditorium is named for Glass on the Alabama State University campus.
Thelma McWilliams Glass died in 2012, she was 96.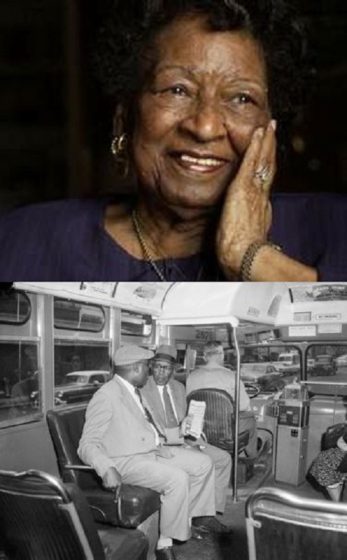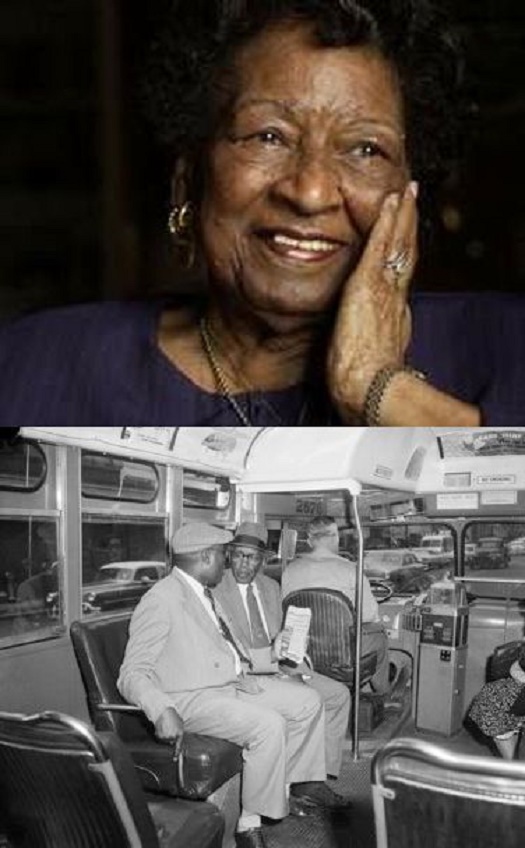 source:
http://www.aag.org/cs/membership/tributes_memorials/gl/glass_thelma