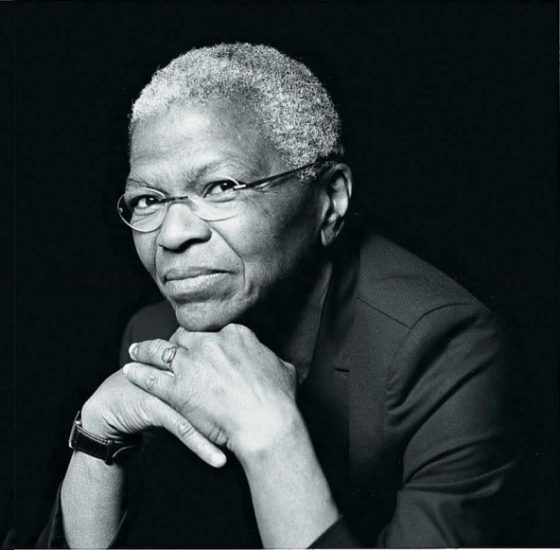 Mary Frances Berry is recognized as the first black woman to head a major research university.
Berry was born on February 17, 1938. She earned her Bachelor of Arts and Master of Arts degrees from Howard University in 1961 and 1962, respectively and her Ph.D. and Juris Doctorate degrees from the University of Michigan in 1966 and 1970.
After college, Berry spent the next six years working at the University of Maryland, eventually becoming interim provost of the Division of Behavioral and Social Sciences. In 1976, she became chancellor of the University of Colorado in Boulder, Colorado, the first black woman to head a major research university.
In 1977, Berry took a leave of absence from the University of Colorado when President Jimmy Carter named her assistant secretary for education in the Department of Health, Education, and Welfare. She left the Department of Education in 1980 to return to Howard University as a professor of history and law.
President Carter appointed her to the U.S. Civil Rights Commission, where during her tenure she became involved in legal battles with Carter's successor, Ronald Reagan. When Reagan attempted to remove her from the board, she successfully went to court to keep her seat. In 1984, Berry co-founded the Free South Africa Movement, dedicated to the abolition of apartheid in South Africa.
Berry took a tenured chair at the University of Pennsylvania in 1987 while continuing to serve on the Civil Rights Commission. She persuaded the Clinton administration to appoint her editor at Alfred A. Knopf, Victoria Wilson, to the commission in 1999. In 2001, Berry and the Democratic board members of the commission barred the seating of Peter Kirsanow, who had been appointed by President George W. Bush to replace Wilson on the commission. In 2009, her ninth book was published, a history of the Civil Rights Commission. Berry has received 33 honorary degrees.
sources:
https://en.wikipedia.org/wiki/Mary_Frances_Berry