Alberta Henry worked her whole life to help Black children and other minorities access education. She was president of the NAACP in Utah from 1980 to 1992 and served on the state school board and aimed to speak for Utah children of color.
Henry was born to a family of Louisiana sharecroppers on October 14, 1920 in Hosston, Louisiana.Henry graduated from the University of Utah. She later married Harold L. Henry on November 17, 1950 in Ogden, Utah. She got her start in education by working in the Head Start program and later, for more than 15 years, as community relations coordinator with the Salt Lake City School District, where she was known for her mediating skills, earning respect for her level-headedness and integrity.
Henry felt that the potential of African American youth was under-utilized. When four African-American students were identified by the local Baptist community as needing help to attend college, she rallied, turning her energies toward fundraising and, at the same time, raising the level of community awareness about African-Americans and other minorities. Her efforts ultimately led to the establishment of the Alberta Henry Education Foundation in 1967. The purpose of the foundation remained to provide economically disadvantaged students with the opportunity for a college education.
Henry was a member of the Ethics and Disciplinary Committee of the Utah State Bar, the Utah Health Advisory Council, the Utah Endowment for the Humanities, and the Brookings Institute Wasatch Front. Alberta Henry died in 2005.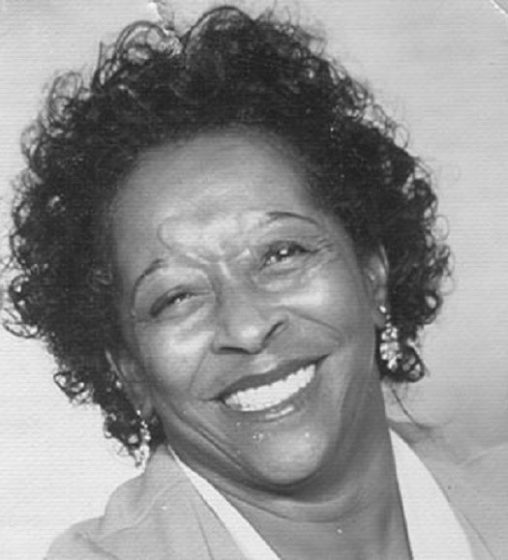 source:
http://albertahenry.org/bio.html