Bessie Bruington Burke is recognized as the first black principal of a Los Angeles public school. Burke was born in 1891. Her parents arrived in Los Angeles from Kansas in 1877. They settled in North Hollywood where Bessie was born.
She graduated from Polytechnic High School in 1911 and attended college at Los Angeles State Normal School (now part of UCLA). Burke earned her teaching credential in 1911. Her first teaching assignment was at Holmes Avenue school. She was later promoted and served as the first black principal in the Los Angeles school system in 1918.
Burke remained in her position for twenty years. From Holmes, she transferred to Nevin Avenue School, which was racially mixed. She then became one of the first Black principals in the state to head a racially integrated student body. Burke served with a number of civic organizations including the YWCA, Native California Club, Wilfandel, Delta Sigma Theta Sorority, and the NAACP.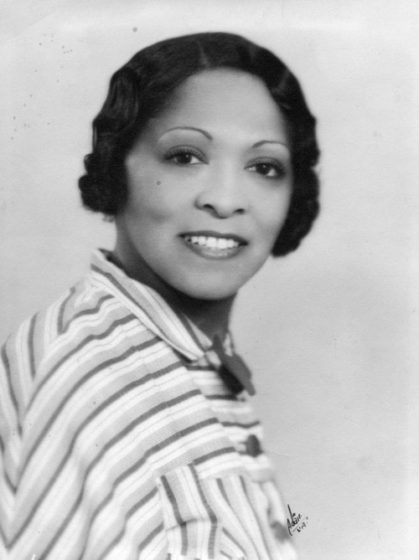 sources:
http://aaregistry.org/historic_events/view/bessie-burke-los-angeles-educational-icon