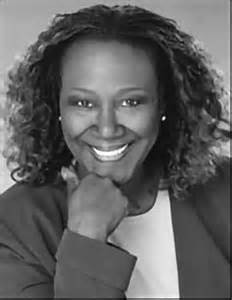 Bhetty Waldron is best remembered for her appearance on a Sanford and Son episode titled "Wine, Women & Aunt Esther" as "Fast Fanny." She also appeared in Hit Man (1972), Shame II: The Secret (1995) and The Suitor (2001).
Bhetty Waldron was born on March 23, 1941, in Monticello, Fla., and raised in West Palm Beach. As a young girl, she was interested in acting and began performing in school plays. Eventually, she headed to Los Angeles to study acting and went on to land roles in hit 1970s' TV shows, including The Jeffersons, Good Times and Sanford & Son. She was also featured on Miami Vice and CSI: Miami.
When Waldron made the decision to move back home, she established the Quest Theatre and Institute in West Palm Beach in 1987. The school was for black children to learn drama.
The theater presented such plays as Ain't Misbehavin' and Black Nativity, a Christmas story written by Langston Hughes and told through dialogue, narrative, and pantomime, with gospel songs and folk spirituals. Waldron offered acting classes and took plays beyond the neighborhood communities.
Waldron died on December 1, 2004, at the age of 63 from a battle with lung cancer.
Sources:
http://sanfordandson.wikia.com/wiki/Bhetty_Waldron
http://articles.sun-sentinel.com/2004-12-04/news/0412030815_1_quest-theatre-drama-teacher-black-nativity