Daisy Lampkin spent most of her life dedicated to supporting civil and women's rights. Lampkin began hosting local suffragette meetings at her home near Pittsburgh, and organizing African-American women to engage in consumer groups in 1912. Much of her efforts centered on the organization of women's groups, and her leadership earned her the position of president of the Lucy Stone Woman Suffrage League in 1915.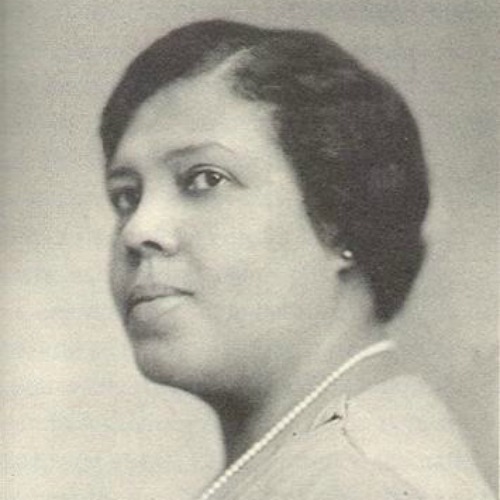 Lampkin was born in Reading, Pennsylvania, on August 8, 1883 to George and Rosa Adams. Soon after Lampkin gained the right to vote, she became actively involved in politics. During World War I, she led Allegheny County's black community in raising over two million dollars in Liberty Bond sales. She also held organize the first Red Cross chapter among black women and created local chapters of the Urban League and NAACP.
In 1930, Lampkin became the first field secretary for the NAACP. She assumed this job under the direction of Walter White, and quickly made her presence felt in the organization. Lampkin is credited with single-handedly arranging for the NAACP's 1931 national convention to be held in Pittsburgh.
Lampkin became the national field secretary in 1935, a role she filled until 1947 when she became a member of the board of directors. However, due to poor health, she was advised by doctors to slow down. It is believed that Lampkin once conducted 40 NAACP chapter meetings in one month. She was also involved in much behind-the-scenes work, including convincing future Supreme Court Justice Thurgood Marshall to become a member of the association's Legal Defense Committee.
Lampkin died on March 10, 1965, months after having a stroke at an NAACP membership drive event in Camden, New Jersey.
source:
http://www.encyclopedia.com/topic/Daisy_Elizabeth_Adams_Lampkin.aspx