Dorothy West was a renowned novelist and short story writer during the period of the Harlem Renaissance. She is best known for having a candied eye when it came to the economic, social, racial, and gender issues of the black community. She was also known for her novel "The Living is Easy." She also wrote several essays and short stories about the life of an upper-class black family.
West was born in Boston in 1907 to Isaac West and Rachel Benson, who were former slaves. She was one of 22 children. West reportedly wrote her first story at the age of seven. Her first short story, "Promise and Fulfillment," was published in the Boston Post when she was 14 years old.
After graduating from Boston Latin Academy, she went on to attend Boston University and the Columbia University School of Journalism. In 1926, she tied for second place in a writing contest sponsored by Opportunity, a journal published by the National Urban League, with her short story "The Typewriter." The person she tied with was future acclaimed novelist Zora Neale Hurston.
In the early 1930s, West and Hughes traveled to Russia with a group of African Americans. She originally intended on making a film about racism there, but the project fell apart. She remained in the country for a while. After the death of her father, she returned to the United States and established a literary magazine called Challenge. She served as the magazine's editor and published works by many leading African-American writers.
Her second novel, "The Wedding," was about the aspirations and anxieties of black people living on Martha's Vineyard and appeared in 1995. She was nicknamed "The Kid" by Langston Hughes because when she arrived in Harlem, she was young and new to the group of writers and artists. West died in 1998, she was the last survivors of the group.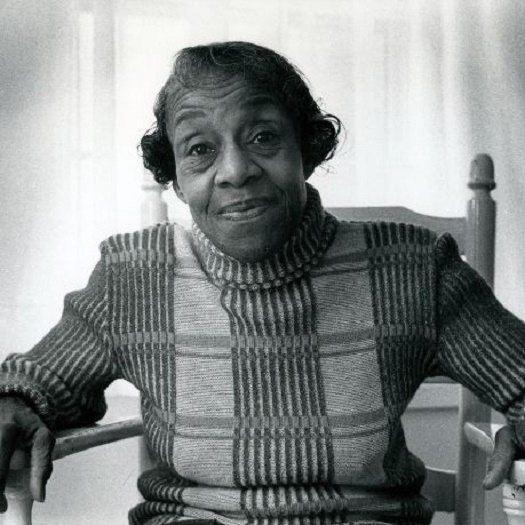 source:
http://www.biography.com/people/dorothy-west-40051#first-novel
http://www.britannica.com/biography/Dorothy-West