Elvin R. Caldwell Sr. was one of the most significant African American policymakers in Colorado history. An accountant and businessman, Caldwell joined many community organizations before beginning his political career in 1950 in the Colorado House of Representatives. He later served on the Denver City Council. In both positions Caldwell worked to eliminate the routine injustices suffered by Colorado's African American community.
Caldwell was born in Denver on April 11, 1919, to Wilba and Inez Caldwell. He grew up in Denver's historic Five Points neighborhood, the most prosperous black community in the West. Affluent African Americans began moving into the area in the early 1900s, and by 1911, upper-middle-class whites started moving out of the area to newer neighborhoods with modern technology such as indoor plumbing
Caldwell graduated from Eastside High School in 1937, excelling in track. He received a track scholarship to attend the University of Colorado and then the University of Denver for two years.
In 1950, at the age of thirty-one, Caldwell was elected to the Colorado House of Representatives. He served in the state legislature from 1950 to 1955 and as a delegate to the Democratic National Convention in 1952. When he was elected to the Denver City Council in 1955, Caldwell became the first African American to serve on a city council seat west of the Mississippi.
Caldwell fought and won against institutionalized discrimination in employment in Denver. Until the 1970s, nonwhites were barred from serving as judges or being promoted within the police force and could only serve in the one African American fire station. Caldwell proactively contested this unjust practice.
Elvin R. Caldwell died on April 30, 2004, at the age of eighty-five. Before passing he was honored several times, beginning in 1990, when the Denver City Council created the Elvin R. Caldwell Community Service Plaza.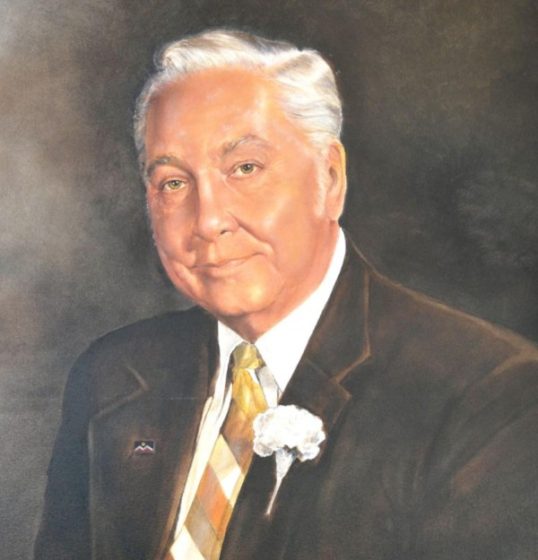 source:
http://www.blackpast.org/aaw/caldwell-elvin-r-sr-1919-2004