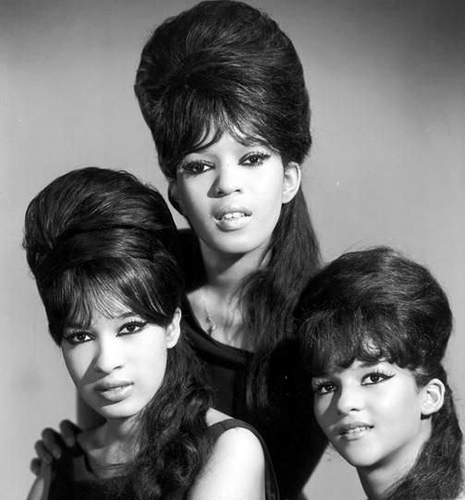 At Black Then, we frequently see interesting photos that give us a glimpse into the past. They tend to show us a piece of black history that is often not covered in textbooks, in history classes, or shown in the media.
In a photo that we found on Black History Album , we see this great image called "The Ronettes" . The picture shows The Ronettes were a girl group of the 1960s from New York City, best known for their work with producer Phil Spector. They consisted of lead singer Veronica Bennett (a.k.a. Ronnie Spector), her sister Estelle Bennett, and their cousin Nedra Talley. Their defining album is Presenting the Fabulous Ronettes Featuring Veronica from 1963, and their most famous songs include "Be My Baby", "Baby, I Love You", "(The Best Part of) Breakin' Up", and "(Walking) in the Rain". [source: wikipedia]
Want to know more about Black History ? Visit Discoverblackheritage.com, the Black Heritage Travel Guide.
Found On Flicker.com in Black History Album