Forrest W. Littlejohn was a well-known attorney throughout Indiana and a member of the Indiana Black Legislative Caucus.
Littlejohn was born near Asbury, South Carolina, on January 20, 1884. Despite having to work at an early age as a laborer in the cotton mills, Littlejohn completed his primary education at the local public schools and went on to attend the Cowpens Industrial School and Claflin College. He studied law at Howard University in 1911 and received an LL.B. from LaSalle Extension University in 1918. The following year, Littlejohn relocated to Indianapolis to begin a law practice, one that would last for over fifty years.
Littlejohn's participation in politics led him to the appointment of assistant chairman of the Marion County Democratic central committee in 1926, a post he held until 1942. He also served as Marion County deputy prosecuting attorney from 1931 to 1938, assistant Indianapolis city attorney from 1939 to 1942, and Marion County Superior Court special judge.
During the Depression, Littlejohn became the first black attorney designated as counsel in a bank receivership case. In 1949, he was elected as state representative. While with the General Assembly, Littlejohn introduced bills on housing redevelopment and employment discrimination. He lost reelection in 1950. However, two years later Governor Harry Schricker appointed him to an eight-year term on the Boys' School Parole Board. Dedicated to professional engagement and civic activities, Littlejohn served as president of the Marion County Lawyers' Club and was a long-time member of the NAACP. Forrest W. Littlejohn died in Indianapolis on July 24, 1970.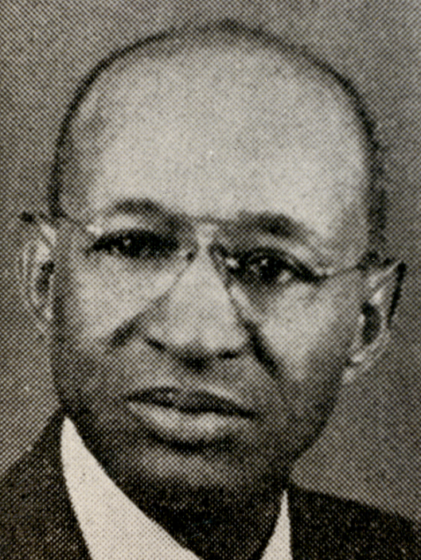 source:
http://www.indianalegalarchive.com/journal/2015/2/18/thirst-for-justice