Willard Ransom chose to follow in his father's footsteps becoming a pioneer in the civil rights movement in Indianapolis.
Ransom was a 1932 graduate of Crispus Attucks High School. He later graduated summa cum laude from Talladega College in 1936. Three years later he received his law degree from Harvard University and was admitted to the bar.
In 1941, only two months into a four-year term as assistant attorney general, he was inducted into the service. After serving overseas in the Army, he returned to Indianapolis only to encounter prejudice at home. A barrier that most men during that time found discouraging. However, Ransom did not allow that to deter him. As a result of this experience, he reorganized the state chapter of the NAACP, encouraging people across the state to take direct action for civil rights.
Ransom organized local protests in the late 1950s, before many of the sit-ins and marches in the South. One protest targeted the bus station at the former Traction Terminal Building located in downtown Indianapolis.
He served from 1947 to 1954, as assistant manager of Madame C. J. Walker Manufacturing Company. During this time, he managed a private practice and played a leading role in passing all significant civil rights legislation in Indiana. In addition to serving five terms as chairman of the state NAACP, he was legal counsel to blacks in the Indianapolis fire and police departments, director of National City Bank of Indiana, and a board member of the Madame C. J. Walker Urban Life Center.
Ransom was founding member of the Concerned Ministers of Indianapolis, he received the organization's Thurgood Marshall Award in 1993 for his dedicated work in the civil rights movement. Willard Ransom died in Indianapolis on November 7, 1995, at the age of 79.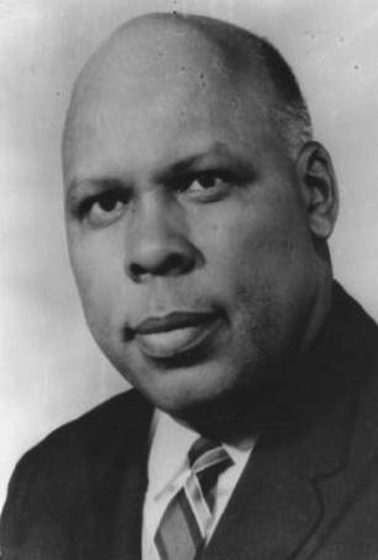 source:
http://www.indianalegalarchive.com/journal/2015/2/18/thirst-for-justice