Lillian Allen is a leading international exponent of dub poetry. Allen's debut book of poetry, Rhythm An' Hardtimes became a Canadian best seller, blazing new trails for poetic expression and opened up the form.
Allen was born in Spanish Town, Jamaica, she left that country in 1969, first moving to New York City, where she studied English at the City University of New York. She lived for a time in Kitchener, Ontario, before settling in Toronto, where she continued her education at York University, gaining a B.A. After meeting Oku Onuora in Cuba in 1978, she began working in dub poetry. She released her first recording, Dub Poet: The Poetry of Lillian Allen, in 1983.
Allen has worked across a variety of genres and media forms. A volume of selected poems was published as Women Do This Every Day: Selected Poems of Lillian Allen (1993). Other collections of poetry include Psychic Unrest (1999). Other albums include Anxiety (2012) and Freedom and Dance (1999).
Allen's honors and awards include a City of Toronto Cultural Champion Award, and a William P. Hubbard Award for Race Relations. A cultural strategist, Allen has been a consultant on diversity and culture for government and community groups. She is a professor at OCAD University.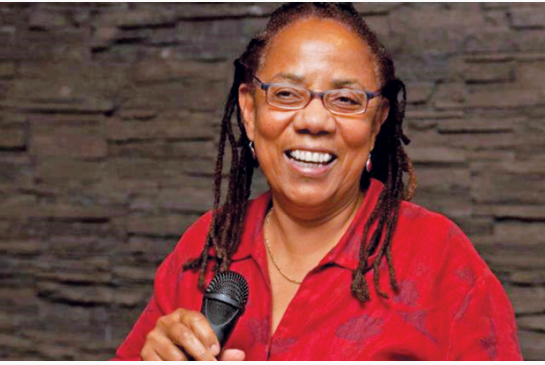 source: