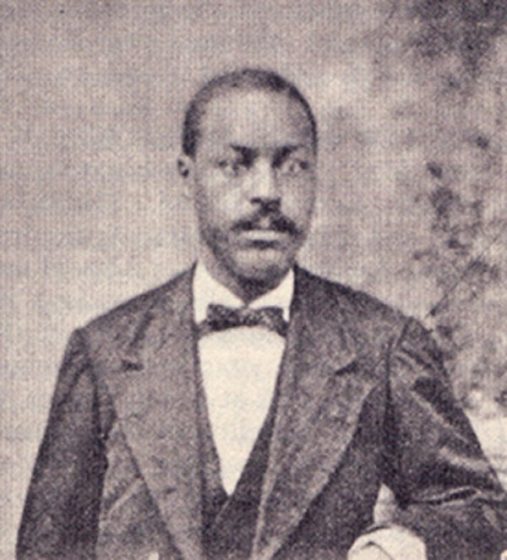 James Francis Shober is credited with being the first Black physician in North Carolina. Shober was born in Salem (now Winston-Salem), N. C., possibly to Francis Edwin Shober, who was of the Salem Moravian Community, a successful politician, and businessman, who served in the state legislature and the U.S. Congress.
He was also a co-founder of the first Sunday school in North Carolina and a law graduate of the University of North Carolina. His mother was a slave named Betsy Ann, who in 1859 when James Francis was between the age of 6 and 7 and he was probably sent back to the Waugh Plantation in Waughtown where his grandmother and his mother's other siblings were living.
Shober graduated second in his class from Lincoln University in Oxford, PA, in 1875 with an A. B. degree. He went to Howard University's School of Medicine, where he was one of 48 graduates in the class of 1878 and the only one from North Carolina. Although a number of other blacks may have been licensed doctors sometime after Emancipation, Shober was the first black doctor to graduate from a regular medical school in North Carolina and was thus the first "official" black doctor in North Carolina.
He returned to practice in Wilmington, NC, the largest town in North Carolina at the time. As the sole black doctor in a city with 10,000 blacks, Shober was a busy man. He was highly liked and respected. He married Anna Maria Taylor and had two daughters. Shober was only thirty-six at the time of his death.
sources:
http://www.aaregistry.org/historic_events/view/james-shober-north-carolina-doctor
http://www.ncpedia.org/biography/shober-james-francis