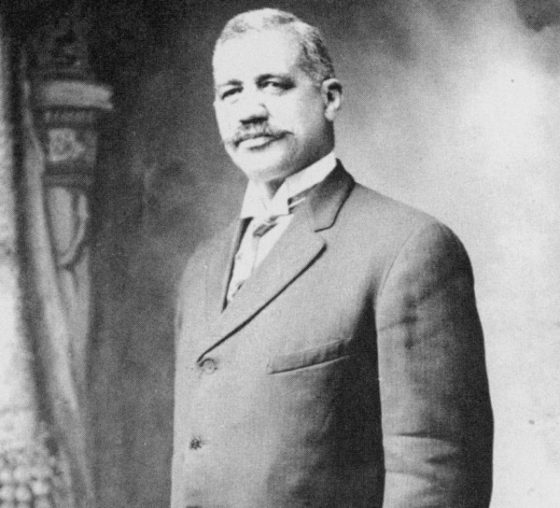 John P. Scott was an educator and administrator who became the first black school district administrator in Harrisburg, PA.
Scott was born December 25, 1859, in Chambersburg, PA. He was a leading student at Old Harrisburg High School, located at the current site of the Greater Harrisburg Chamber of Commerce. There he was a scholar of and spoke both Latin and Greek. John graduated as Salutatorian in 1883.
After graduation, Scott began teaching at the Calder School, in the uptown Harrisburg area. He also taught adult education three nights a week at the Wickersham Building. "J. P.", which his friends so lovingly called him, was known for his friendliness, scholarship, and deep pleasant voice. Scott, who stood at 5'11 was envied by other teachers for having no discipline problems with his students. He later became the district's first black school administrator as principal.
Scott touched the lives of thousands of students in his 47-year career. Scott was the patriarch of one of the city's most enduring families. John Paul Scott passed away April 28, 1931. On the day of his funeral in 1931, city schools closed in his honor.
source:
http://www.princehall-pa.org/jpscott.html