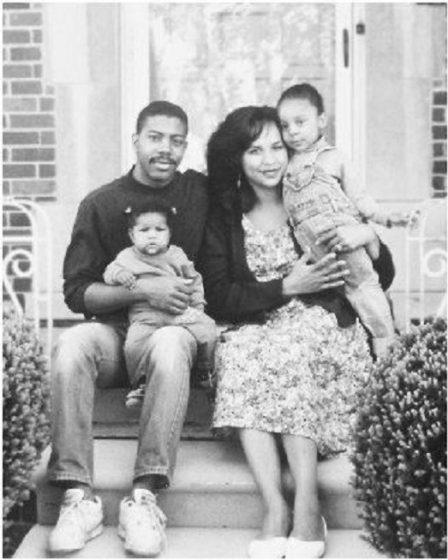 J. D. Shelley along with his wife, and their six children migrated to St. Louis from Mississippi  in the 1930s to escape the pervasive racial oppression of the South. For a number of years they lived with relatives and then in rental properties.
Shelley was born in Starkville, Mississippi, on Christmas Day in 1907. After marrying his wife in 1923, the couple began looking for a home after  years of living with relatives.
In looking to buy a home, they found that many buildings in St. Louis were covered by racially restrictive covenants by which the building owners agreed not to sell to anyone other than whites. The Shelleys challenged the discriminatory practice by purchasing a building at 4600 Labadie Avenue from an owner who agreed not to enforce the racial covenant.
Louis D. Kraemer, owner of another property on Labadie covered by restrictive covenants, sued in the St. Louis Circuit (State) Court to enforce the restrictive covenant and prevent the Shelleys from acquiring title to the building. The trial court ruled in the Shelleys' favor in November of 1945, but when Kraemer appealed, the Missouri Supreme Court, on December 9, 1946, reversed the trial court's decision and ordered that the racial covenant be enforced. The Shelleys then appealed to the United States Supreme Court.
On May 3, 1948, the United States Supreme Court rendered its landmark decision in Shelley v. Kraemer, holding, by a vote of 6 to 0 (with three judges not sitting), that racially restrictive covenants cannot be enforced by courts since this would constitute state action denying due process of law in violation of the 14th Amendment to the Constitution.
source:
https://www.nps.gov/nr/travel/civilrights/mo1.htm