Anne Cools is the first black person appointed to the Senate of Canada and the first black female senator in North America. She's also its longest-serving member.
Cools is a native of Barbados, she was raised in Montreal, and as a student she was active in Canada's civil rights demonstrations including a 1969, 10-day sit-in at Sir George Williams University. Cools attended Queen's College Girls School in Barbados and Thomas D'Arcy McGee High School in Montreal. She has a B.A. in Social Sciences, Sociology and Psychology from McGill University.
In the 1960s, she became involved in radical campus politics. In 1969, she was a participant in a 10-day sit-in at Sir George Williams University (later Concordia University), protesting alleged racism at the school. The action ended with $2 million worth of damage to computer equipment. Although not accused of damaging property herself, Cools was sentenced to four months imprisonment for participating in the sit-in.
In 1974, Cools founded one of the first shelters for abused women in Canada, Women in Transition Inc., and served as its executive director.
Cools sought election to the Canadian House of Commons as a candidate of the Liberal Party of Canada. She lost the Liberal nomination in a highly contested race against John Evans for the 1978 by-election in Rosedale. She ran again in 1979, and won the nomination but was defeated in both the 1979 and 1980 elections by Progressive Conservative candidate David Crombie. On her second attempt, she lost by fewer than 2,000 votes.
In 1984, she was summoned to the Canadian Senate by then Governor General Edward Schreyer, on the recommendation of Prime Minister Pierre Trudeau.
In the 1990s, Cools served on the Senate/House of Commons Special Joint Committee on Child Custody and Access, which in December 1998 issued its report, For the Sake of the Children.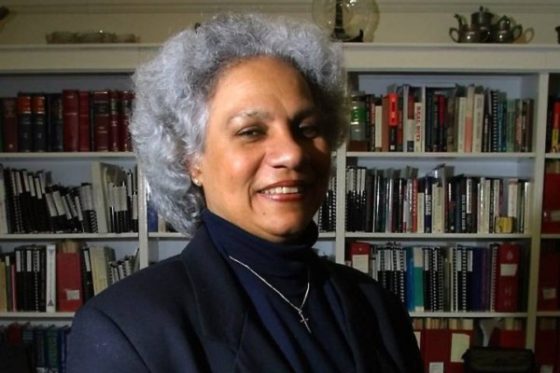 source:
https://en.wikipedia.org/wiki/Anne_Cools