John T. Chambers was the first and only African-American mayor of Annapolis.
Chambers was born in 1928 to Rev. John T. Chambers, Sr., and Ruth Hicks Chambers. He graduated from the Wiley H. Bates Senior High School in 1945, and then from the Hampton Institute in Virginia.
During the Korean War, he served as a sergeant in the Signal Corps in Germany. On February 12, 1954, Chambers married Hannah Jane Scott of Baltimore, with whom he had two children: John III and Ursula.
On October 9, 1967, Thomas Norwood Brown resigned as Alderman for Ward, and Alderman Roscoe J. Parker nominated Chambers to fill Brown's seat. Chambers served in Ward 7 until 1973, when he ran for the newly-formed Ward, one of the city's eight new wards.
His work included road and storm drain improvements and the so-called Chambers Ordinance, which "made the job of mayor full-time and spelled out the duties of the city's chief executive." Chambers constantly advocated for the large African American population in his district. He succeeded in passing "rent control, placing a plaque at the foot of Main Street in honor of Alex Haley's ancestor Kunta Kinte, legislation making the renowned human rights activist Martin Luther King, Jr.'s birthday a city holiday, and … leading the fight to save the Annapolis Youth Service Bureau.
In April 1981, the City Council appointed Alderman Chambers as acting mayor, following the death of Gustav J. Akerland. Chambers's appointment made him the first African American mayor of Annapolis.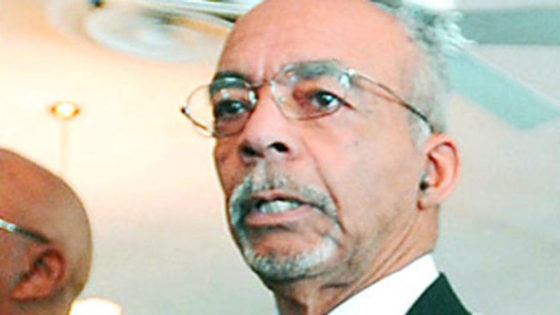 source:
https://www.nbcwashington.com/news/local/John-Thomas-Chambers-Jr-Dies-116996533.html