Judith Jamison is known for her work as a ballet dancer, artistic director, and choreographer. She served as the Artistic Director of the Alvin Ailey American Dance Theater.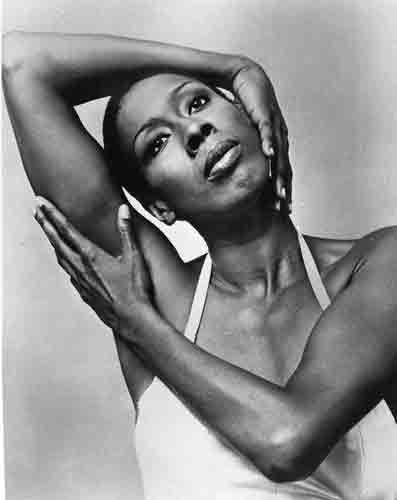 Jamison was born and grew up in Philadelphia, Pennsylvania. It was her father who taught her to play the piano and the violin.
At the age of six, she began her dance training at the Judimar School of Dance, where she studied with Marion Cuyjet, one of Jamison's early mentors. Under Cuyjet's tutelage, Jamison studied classical ballet and modern dance. The Judimar studios were treated as a "holy place."
By age eight, Jamison began dancing on pointe and started taking classes in tap dancing, acrobatics, and Dunham technique. When she was 17, Jamison graduated from Judimar and began her collegiate studies at Fisk University.
Jamison made her premiere with Alvin Ailey Dance Theater at Chicago's Harper Theater Dance Festival in 1965 at Congo Tango Palace; in 1966, she toured Europe and Africa with the company. As Jamison has always had a strong interest in African identity, traveling to Africa with the company and having the opportunity to observe the culture first-hand was a life-changing experience.
On May 4, 1971, Jamison premiered her famous solo, Cry. Alvin Ailey choreographed this sixteen-minute dance as a birthday present for his mother, Lula Cooper, and later dedicated it to "all black women" everywhere, especially mothers.
In 1981, Jamison began teaching master classes at Jacob's Pillow and soon started to choreograph her own works. She later formed The Jamison Project with a group of dancers with a strong desire to work and learn.
In 1988, Jamison returned to Alvin Ailey Dance Theater as an artistic associate. After the death of Ailey, Jamison assumed the role of artistic director and dedicated the next 21 years of her life to the company's success.
sources:
http://www.biography.com/people/judith-jamison-9352822
https://www.alvinailey.org/alvin-ailey-american-dance-theater/judith-jamison
https://en.wikipedia.org/wiki/Judith_Jamison