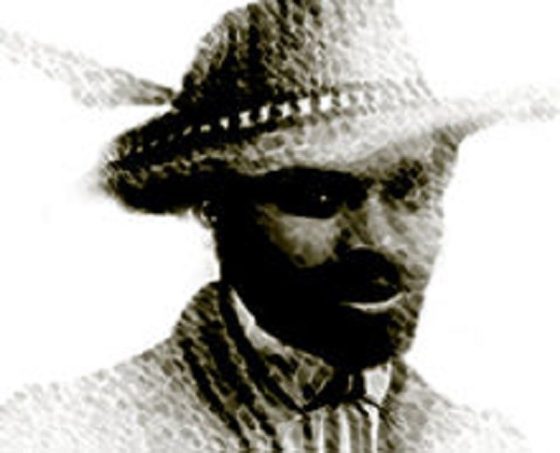 Mathieu da Costa is the first recorded free black person in Canada. He was a member of the exploring party of Pierre Dugua, the Sieur de Monts and Samuel de Champlain in the early 17th century.
There is little documentation about da Costa, but he is known to have been a freeman favored by explorers for his multilingual talents. His portfolio of languages is thought to include Dutch, English, French, Portuguese, Mi'kmaq, and pidgin Basque, the dialect many Aboriginals used for trading purposes.
He was originally engaged by the Portuguese as a translator, having learned their language quickly. It was thought that his skills would be valuable in future cartography expeditions to the new world. As early as 1499 João Fernandes Lavrador explored Greenland and the north Atlantic coast of Canada.
French documents record him working for the leaders of Port Royal in 1608. In 1608 he was hired for three years by Pierre Du Gua de Monts. It may be assumed that Da Costa accompanied Du Gua de Monts and Samuel de Champlain on one or more of their voyages to Acadia and the St Lawrence area. However, in 1609, his presence is recorded in Rouen, France, and in a jail in Le Havre, France, in December, leaving the matter of a visit to Canada in that year open to question.
sources:
https://en.wikipedia.org/wiki/Mathieu_de_Costa