Kelly Miller was a political activist born in 1863 in Winnsboro, South Carolina. He was the sixth child to Kelly and Elizabeth Miller.
He earned his B.A. in 1886 from Howard University. While at Howard, he served as a clerk in the United States Pensions Office. In 1887, Miller became one of the first black graduate students at Johns Hopkins University, at which he studied mathematics and physics. Due to the increase in tuition, Miller was unable to complete his graduate studies. For the next five years, he taught mathematics at Howard University. He ultimately earned an M.A. in 1901 and an LL.B in from Howard University Law School in 1903, both from Howard University.
In 1897, he helped found the first organization for black intellectuals known as the American Negro Academy. Miller believed that social sciences would be useful in assessing the experiences of black Americans and assisting them with regards towards future academic, social, and economic success. He later helped organize Howard University's sociology department and served as a professor of sociology from 1895 to 1934. Miller also was appointed as Dean of the College of Arts and Sciences at Howard from 1907 to 1918.
Miller gained national importance from his involvement in the movement led by W.E.B. Du Bois. He demonstrated intellectual leadership regarding the contention between the "accommodations" of Booker T. Washington and the "radicalism" of the growing awareness of civil rights. In February 1924, Miller was elected chairman of the Negro Sanhedrin, a civil rights conference held in Chicago that brought together representatives from 61 African-American organizations to attempt to craft a program for social and political reform.
After spending over 50 years involved with Howard University, Miller retired from academia in 1931. He died in Washington, D.C., in 1939.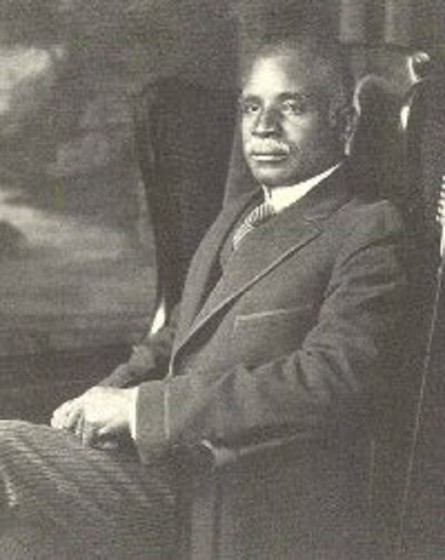 source:
http://www.biography.com/people/kelly-miller-542616
http://www.blackpast.org/aah/miller-kelly-1863-1939