Lena Lowe Jordan was an African-American registered nurse and hospital administrator who managed two institutions for blacks—a hospital for the care of crippled children, which later became a general hospital. She also began a unique training program for young black women who wanted to become practical nurses.
Jordan was born on April 6, 1884, in Georgia, to Hollin and Martha Lowe. She spent her childhood growing up in Georgia. After her primary education, she trained as a nurse at the Charity Hospital of Savannah.
During the 1920s, Jordan moved to Little Rock, Arkansas, where she soon began her career as a registered nurse. She also met her husband, Peach Jordan, and together they had one daughter.
As the years passed, Jordan became involved with the "Home and Hospital for Crippled Negro Children" in Little Rock. She took out a mortgage on her home to obtain funds to operate the hospital. Named in her honor, The Lena Jordan Hospital, was a twenty-bed hospital equipped for general surgery, medical, and obstetric care.
The hospital was open to all black patients, regardless of their ability to pay. Jordan's philosophy was "The Lord Provides." The physicians who served on the staff, both black and white, did so without pay for charity patients.
Years later, Jordan became involved in an innovative program to train nurses for the hospital. She provided an opportunity for young women to work at the hospital and obtain a practical nurse's certificate for their work. She provided room and board, clothes, and a small salary. Some of the women went on to business school or college after this training. Jordan was the instructor, and ninety-one black women earned certificates.
Jordan spent thirty years of her career in Little Rock, providing care for the underserved black community. Jordan died on September 30, 1950, of a cerebral hemorrhage.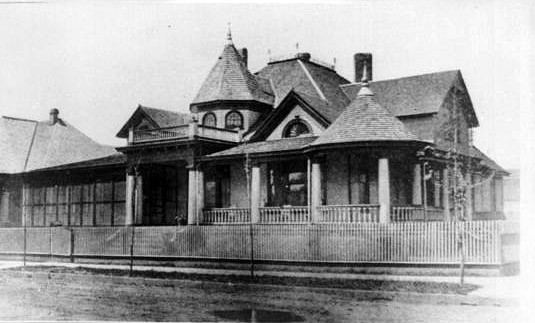 sources: