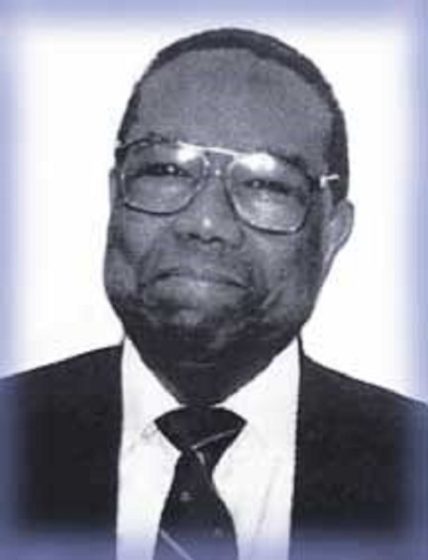 Lawyer Leonard Braithwaite was the first Black elected to a Canadian provincial legislature. He served as a Liberal member of the Ontario Provincial Legislature from 1963 until 1975.
Braithwaite was raised in the Kensington Market area of Toronto during the Depression and served in the RCAF in the Second World War. He attended the University of Toronto, where he earned a Bachelor of Commerce degree. He earned a Master of Business Administration from the Harvard Business School, graduating in 1952, and graduated from Osgoode Hall Law School in 1958, followed by a career in law. He was the first Black lawyer elected as a member of the Governing Council of the Law Society of Upper Canada.
In 1960, Baithwaite political career began with him as a member of the Etobicoke board of education. Two years later he was elected as an alderman on the Etobicoke council and ran in the provincial election in 1963, defeating the Progressive Conservative candidate. He was re-elected in 1967 and 1971, serving as the Liberal Party Critic for Labour and Welfare. As a politician he fought for gender equality and the rights of minorities.
Braithwaite constantly spoke out against some Ontario schools that were still keeping Black children apart from White children. After Braithwaite's criticism, the Ontario government got rid of a law that had allowed for school.
source:
https://www.theglobeandmail.com/news/national/leonard-braithwaite-canadas-first-black-parliamentarian-dead-at-88/article4101507/