Happy Birthday Rev. #Jesse Jackson! He turns 77 today!  We pray that Rev. Jackson celebrates many more birthdays to come!
Send Rev. Jackson a birthday wish via Twitter at https://www.twitter.com/RevJJackson.
Here's a look at the life of civil rights activist and clergyman Jesse Jackson.
Jesse Jackson Facts 1: Parents
Jesse Jackson was not from a wealthy family. His father was only a cotton grader named Noah Robinson. His mother was a hairdresser named Helen Burns.
Jesse Jackson Facts 2: Marriage
In December 31st, 1962, he married Jacqueline Lavinia. Both are still a happy couple till today. Their children include Jacqueline, Yusef, Jonathan, Jesse, Jr., and Santita. He also has a child named Ashley who was born in May 1999 with Karin Stanford.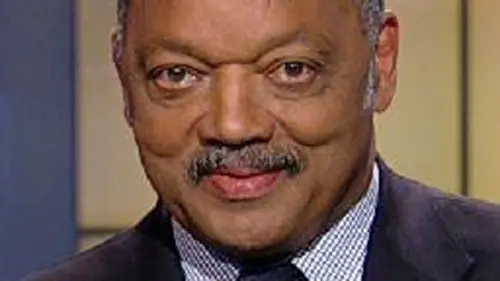 Jesse Jackson Facts 3: Education
Are you curious about the educational background of the famous activist? In 1964, he went to North Carolina Agricultural & Technical State University, Greensboro with sociology major for a BA.
Jesse Jackson Facts 4: football scholarship
People have no idea that Jesse Jackson was a good football player. He was offered a football scholarship from the University of Illinois. However, he decided to go to North Carolina A&T State University.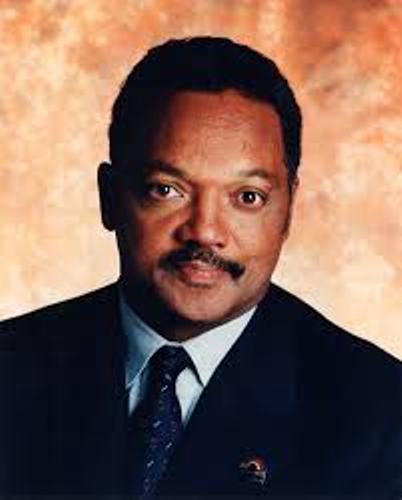 Jesse Jackson Facts 5: Charles Henry Jackson
In 1943, his mother Helen Burns married to Charles Henry Jackson. In 1957, Jesse was adopted by his stepfather. So he changed his last name as Jackson.
Jesse Jackson Facts 6: Civil Rights Activism
His first civil right activity occurred when he and seven other #black people come to the public library located in Greenville County, South Carolina on 17th July 1960. The public library was located in the white area where no black people were allowed to come in. So he and other seven people were jailed.
Jesse Jackson Facts 7: Civil Rights Demonstrations
One of the critical events during the civil right movement was in Selma Alabama in 1965. At that time, Jesse also became a participant. He got along with the famous Dr. Martin Luther King Jr.
Jesse Jackson Facts 8: Dr. Martin Luther King, Jr
It seems that Dr. Martin Luther King, Jr believed Jesse Jackson much. He appointed him as the head of the organization who worked to increase the economy of the black people called Chicago branch of Operation Breadbasket in 1966.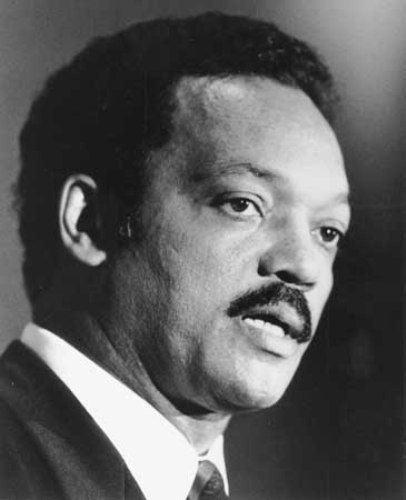 Jesse Jackson Facts 9: Another Role
From 1971 to 1986, Jesse Jackson got a bigger role. He was appointed as Executive Director of Operation PUSH.
Jesse Jackson Facts 10: Candidacy
It was such a surprising fact for the people that Jesse Jackson announced himself to be the candidate for the 1984 Democratic presidential nomination on 3rd November 1983.
Read more of the original article at http://www.myinterestingfacts.com/jesse-jackson-facts/